IFSG hosts 'Stars of Tomorrow' event, Dream11 foundation donates Rs. 3 crores for emerging athletes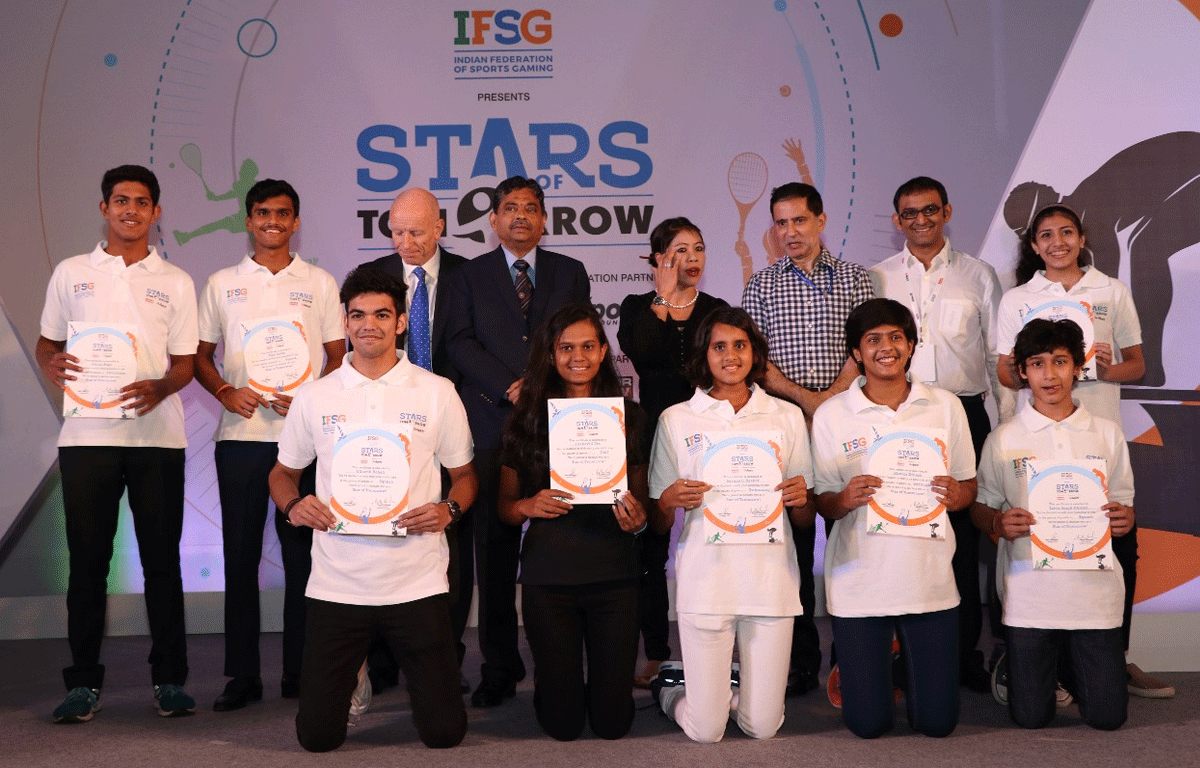 Fantasy sports lobby group the Indian Federation of Sports Gaming (IFSG) launched its athlete support programme 'Stars of Tomorrow' at the Trident Hotel in Mumbai yesterday. The programme, created with an aim to identify and support India's future sporting talent.
Thirteen young athletes from various sports such as sailing, swimming, tennis and squash were selected at the event and will be provided financial assistance and other infrastructural support by IFSG along with GoSports Foundation.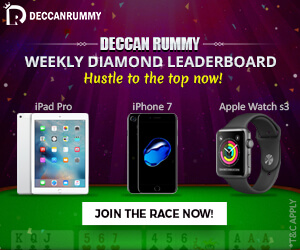 Dream11 Foundation (the CSR arm of fantasy sports website Dream11) pledged Rs. 3 crores for the programme and handed over a cheque to IFSG President John Loffhagen at the event.
Rajya Sabha Member of Parliament and award-winning boxer Mary Kom; Principal Secretary to  the Chief Minister of Maharashtra Bhushan Gagrani; cricket historian Boria Majumdar; Dream11 CEO Harsh Jain and others participated in the panel discussion on 'Is India on its way to becoming a sporting powerhouse?' at the event.
Commenting on the initiative, IFSG President John Loffhagen said, "Inspired by the Indian Sports Ministry's efforts and initiatives, IFSG wants to facilitate and contribute towards building India as a great sporting nation. Being a part of the sports ecosystem, we feel it is our responsibility to enable the overall growth of sports and provide specific support to deserving athletes at an individual level."
Harsh Jain, CEO of Dream11 added, "We are proud to support IFSG's Stars of Tomorrow initiative as it resonates with our Foundation's objective of contributing towards building India as an even greater sporting nation."
Felicitating the athletes selected in the Stars of Tomorrow event, boxer Mary Kom added, "I am happy to be associated with IFSG's initiative as I feel that for India to truly become a sporting nation and be seen as a strong contender in the international arena, support needs to be given not only for team sports but also to individual sports. IFSG's Stars of Tomorrow is another welcome step towards achieving national goals."