Goa's draft tourism policy discusses shifting of offshore casinos, policy to be finalised after 16th January meeting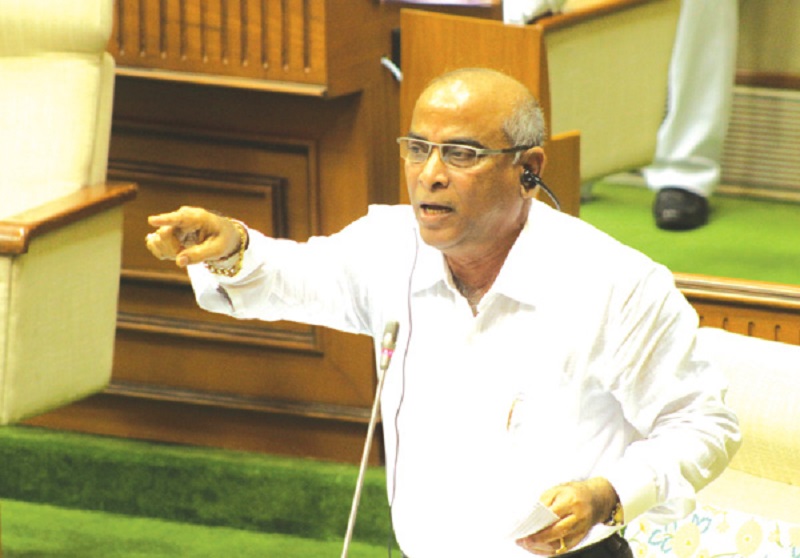 The draft tourism policy prepared by the Goa government has suggested creating an international gaming cluster to relocate existing offshore casinos and a slew of other measures to boost the leisure and entertainment sector in the state.
As per news reports, the policy has been kept open for suggestions and would be discussed by state MLAs on 16th January in a meeting to be chaired by Goa's Tourism Minister Manohar 'Babu' Ajgaonkar.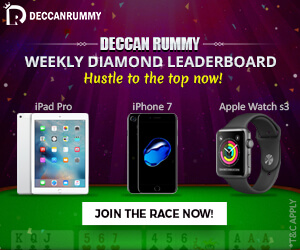 The policy also advocates development of golf courses in the coastal state on case-to-case basis proposals based on international guidelines, with a 'conscious consideration of best practices to limited negative impacts on the environment'.
The policy has reportedly also discussed divesting the assets of state-run Goa Tourism Development Corporation (GTDC) and setting up of an overarching body, the Goa Tourism Board (GTB), to implement norms pertaining to the tourism sector.
In August last year, the state's ailing Chief Minister Manohar Parrikar had told the legislative assembly that a comprehensive casino policy to lay down the road-map for shifting offshore casinos to land and appointment of a Gaming Commissioner to regulate casinos would be announced with that month.
In 2016, a KPMG-led consortium had submitted an interim presentation on the state's tourism masterplan to the tourism department that contains many of the proposals enumerated in the draft tourism policy. The KPMG presentation had included the proposal to have a gaming district in North Goa and shifting of offshore casinos anchored in the River Mandovi to the Chapora or Chicalim Bay.