Orissa to form cabinet-level sub-committee to consider allowing casinos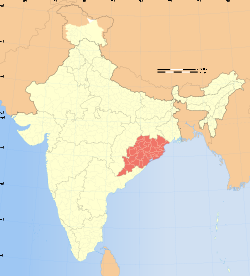 The eastern state of Orissa will form a cabinet-level sub-committee to shape its tourism policy. This initiative is taken in a bid to attract Indian and foreign tourists to explore and visit interesting places in Orissa and make exploration of the state interesting.
A report in Economic Times suggests that the sub-committee would consider giving permits to allow casinos in select hotels.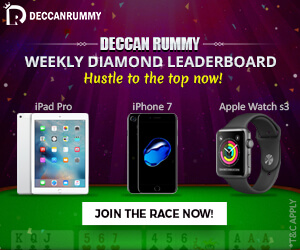 The report cited leader and Rajya Sabha MP of the ruling Biju Janata Dal (BJD) Pyarimohan Mohanty suggesting a change in the tourism policy to allow casinos to be established in select locations across Orissa. This move would increase the revenues available to the state exchequer by way of taxes.
Mohanty said that Orissa should follow the examples of Goa and Sikkim, the two tourism hotspots in India who have allowed casinos to be established in select locations.
Orissa is one of the poorest states in India with a rural poverty rate of more than 50%. Reports suggest that a large number of people die of starvation every year and any attempt to improve revenues by way of investments in the tourism and gaming sector would have the potential of hugely increasing the revenues of the state government.
Gambling is a state subject as per the Constitution of India and Orissa prevents all forms of gambling and wagering according to the Orissa Prevention of Gambling Act 1955.
Any attempt to allow casinos in Orissa would require an amendment to this Act by the state legislature similar to the amendments passed by the Goa legislations in 1992 and 1996 allowing slot machines to be established in five-star hotels and card-rooms in offshore vessels.