Nationwide movement for recognition of poker begins, Indian Poker Federation formed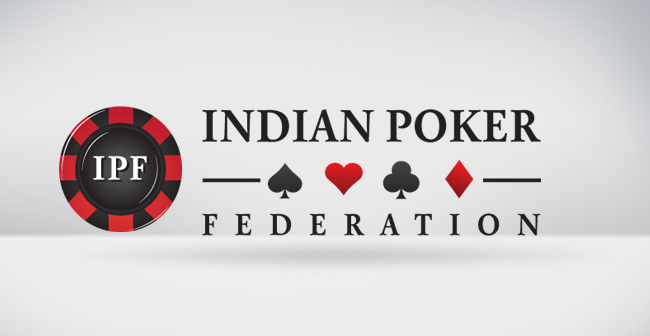 Indian Poker Federation (IPF), a "Not-for-profit" trust having its registered office in Bangalore has been formed recently with the intent of getting poker recognised as a mind game involving considerable skill and strategy, quashing the notion that poker is gambling and creating a common platform for everyone associated with poker in India.
As readers might be aware, there is considerable debate amongst academicians and card lovers across the globe as to whether skill or chance is predominant in poker. The International Federation of Poker (IFP) has already managed to get poker recognised as a mind sport with IFP being granted an observer status in the International Mind Games Association. This will put poker on the same pedestal as games like go, bridge and chess.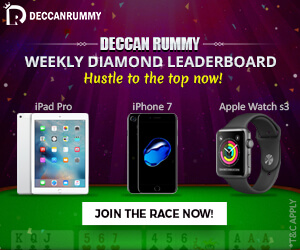 Certain state courts in USA and the Supreme Court of Sweden have already recognised certain forms of poker to be a game of skill separate from gambling. Various academicians and statisticians have also argued that poker is "predominantly and preponderantly" a game of skill.
I had also contextualised the Indian perspective on poker as a game of skill in my earlier post and concluded that the Supreme Court verdict declaring rummy to be a game of skill should be used in also proclaiming poker to be a skill-based sport.
The Indian Poker Federation precisely envisages this. IPF will endeavour to get poker recognised as a game of skill and promises to persuade the judiciary and politicians to quash the notion that poker falls within the ambit of "gambling" as define by the Public Gambling Act 1887 and other state gaming statutes. IPF has evolved a comprehensive strategy for creating a joint efforts and filing petitions before High Courts and the Supreme Court of India. IPF will liason with a dedicated legal team and all stakeholders associated with poker in India to ensure that the primary objective of delinking poker from gambling is achieved at the earliest.
The other objectives of IPF include becoming India's premier body for governing the sport of poker, getting poker recognised as an indoor sport with the Union Ministry of Sports and Youth Affairs, conducting nationwide poker tournaments as and when it is legally permissible.
IPF has also included a group, Indian Poker Players Alliance or IPPA on the lines of the Poker Players Alliance of USA to create a common platform for poker players to interact and air their concerns.
For more on the IPF mission, to support the cause or to register as a member, kindly visit the IPF website http://www.indianpokerfederation.com