Andhra government mulls proposal to legalise casinos in bid to boost tourism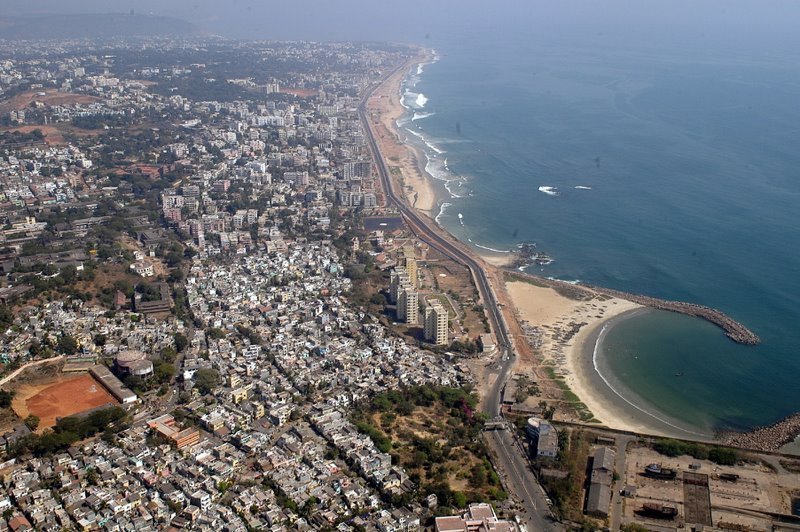 Reports in the media indicate that the Andhra Pradesh government led by Telugu Desam Party (TDP) chief N Chandrababu Naidu has received a proposal to develop casinos in the port city of Visakhapatnam  (Vizag) on the lines of offshore casinos in Goa. The Andhra government reportedly wants to develop Vizag as a global tourism destination and attract visitors from India and abroad.
A report in Deccan Chronicle indicates that casino operators from Goa have put proposals before the Andhra government. Those familiar with the matter indicate that the proposal was put forth by Delta Corp Chairman Jaydev Mody. It is believed that a large portion of gamblers in Goa casinos belong to the Andhra Pradesh-Telengana region and contribute a large sum to Goa's tourism revenues. A cash-strapped Andhra government reeling under the impact of Cyclone Hudhud is facing a fiscal crisis due to various populist schemes introduced by it. Promoting tourism and developing Vizag into a global tourist hub with state of the art recreational facilities and casinos could be the ideal way to attract tourists from across the globe.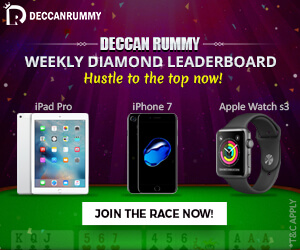 Some reports also indicate that the Andhra government is keen to allot land near Vizag to have a Disneyland in the state on the lines of the Disney park in Paris. While it is understood that the Andhra government has neither accepted nor rejected the casino proposal, Naidu is likely to assess the sentiments of the locals and impact on those living in the state before taking any final decision.  It may be recalled that states like Maharashtra, Haryana, Odisha, Jammu & Kashmir etc. have considered proposals to legalise casinos but have rejected the idea because of opposition from political and social groups. More recently the government of Punjab was considering allowing casinos in Ludhiana as part of a tourism project but later dropped the plan because of opposition from religious and social groups.
Sources however indicate that the Andhra government might not be in any hurry to react to the proposal. It remains to be seen if Naidu, who is seen to be a pragmatic and astute politician would be able to allay local apprehensions and clear the project, given its obvious benefits.