New year, new CM and new casino policy for Goa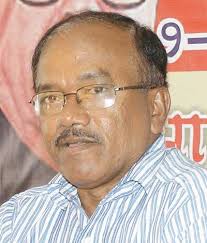 New Goa Chief Minister Laxmikant Parsekar recently announced his stand on casinos in a press conference in the state capital. In a marked departure from his predecessor Manohar Parrikar's anti-casino stand, Parsekar acknowledged the economic benefits of allowing casinos stating that casinos contribute considerable revenues to the state exchequer and it would not be feasible to shut down existing casinos. As per a Press Trust of India (PTI) report, Parsekar put the blame on the previous Congress government for granting casino licenses and added that casino owners could approach the courts to strike down any decision to shut down gaming abruptly and hence he would not "disturb" existing businesses.
Parsekar remained ambivalent on the decision to shift offshore casinos out of River Mandovi into the Arabian sea indicating that status quo would be maintained and Parrikar's decision to shift casinos by December 2015 may not be implemented. Parsekar  however did not mention any date for implementation or notification of the 2012 Goa Gaming Amendment Act which introduces a series of tough measures for the casino industry such as formation of a Gaming Commission to issue tourist permits for casinos, strict conditions for transfer of casino licenses and bar on locals from entering casinos.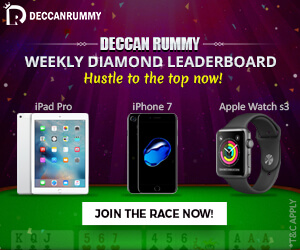 Commenting on the development, Shrinivas Nayak, Director of Pride Group of Casinos and Hotels who represents an association of Goa casinos, said in a statement, "We welcome the stand taken by the honourable CM. This will not only provide stability to the industry but also encourage investors to invest more in tourism and other sectors in the state."
Former Chief Minister Manohar Parrikar who is currently serving as India's Defence Minister had introduced a series of tough measures against the casino industry including hike in entry fees and taxation.  Parsekar who took charge as Chief Minister in November 2014, is perceived to be close to Parrikar. However he has taken a divergent view on the casino industry which is likely to be criticised by opposition parties and civil society groups who want to shut down all casinos in the tourist state.