New Sri Lankan President vows to disallow casino projects, may make life difficult for existing casinos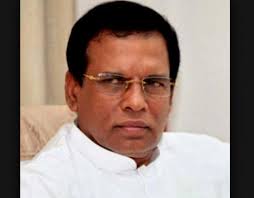 In a move that surprised political observers, key opposition leader Maithripala Sirisena who was until recently a member of the ruling coalition defeated incumbent Sri Lankan President Mahinda Rajapaksa by a convincing majority earlier today. The surprise victory of Sirisena who is described as socially conservative is expected to have implications on the gaming industry in the Asia-Pacific region. One of the key promises of Sirisena's election manifesto is to disallow casino licenses given to the "Water Front" and "Lake Kere" projects granted under the Strategic Development Projects Act due to reservations raised by Buddhist monks, though interestingly a pro-casino Minister, Faizer Mustapha from the Rajapaksa cabinet joined the Sirisena camp. (Mustapha however promised to abide by the new leader's position on gambling).
Sirisena has also vowed to stop the tax holidays given to the integrated casino-cum-resort projects and has taken a conservative stand against vices prevailing in Sri Lankan society. Australian billionaire James Packer and his Crown Group was expected to invest around US $400 million in an integrated casino resort in the island nation but that project is unlikely to proceed now. Similarly, the two other resorts; a US $650 million project from local conglomerate John Keells Holdings and a US $300 million project by local businessman Dhammika Perera are likely to take a hit due to the change in the political dynamics of the island nation.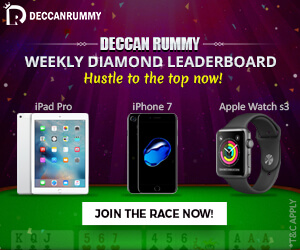 It is learnt that the existing Sri Lankan casinos operate by exploiting legal loopholes and do not have a formal casino license, but operate on the basis of a taxation receipt. The Sri Lankan Parliament however has passed the Casino Business (Regulation) Act in December 2010 which enlists conditions to obtain a casino license, but the legislation has not been implemented yet. It is unclear whether Sirisena intends to shut down existing casinos and other gaming operations as well, but given his public statements and moral inclinations, it is definitely clear that he will not make things easy for the casino industry.