Sikkim government continues dithering over online gaming, government to now amend Act & Rules
Exclusive There does not seem to be any clear timeline for allowing online gaming in the state of Sikkim, months after license holders declared their intention to start offering services. After adding the condition in the 'go live license' that online gaming would not traverse the territorial boundaries of Sikkim  and would only be offered through intranet, the government has asked Playwin, Future Gaming and Maarm International (the license holders) not to commence operations.
KP Sharma, Director Sikkim Lotteries confirmed the development in an exclusive telephonic conversation with GLaws.in. Sharma added that the Sikkim government was planning to introduce amendments to the Sikkim Online Gaming (Regulation) Act, 2008 and rules framed thereunder to bring them in sync with the conditions in the permanent or 'go live' license. He added, "There are a couple of legislative changes required to the present framework, the most important change being the intranet condition. I do not know as to when the amendments to the Act and Rules will be passed and notified, it may probably be in July. We ( the lotteries department) are waiting for instructions from the Sikkim government and will act accordingly. I am not sure about when exactly the license holders will be able to start operations."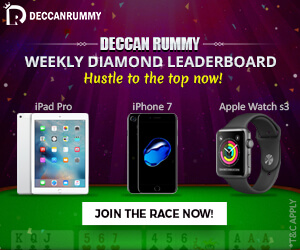 It must be noted that the Sikkim Act and Rules use terms like 'website', 'URL' and 'internet' for online gaming activities bringing it in direct conflict with the go live license conditions. The Sikkim government had taken a decision to allow online gaming through intranet based on a clarification from the Union Home Ministry in April 2014 stating that online gaming should not traverse the territorial boundaries of Sikkim. Those associated with gaming in Sikkim blame the dithering and indecision of the state government for the lost opportunity and financial loss suffered by the license holders over the last few years.  Most license holders have waited for almost six years to start online gaming operations but are still unsure as to when they will final be able to begin operations.