Sikkim government issues one more 'go live' license, Playwin first to launch online gaming operations on experimental basis
Exclusive As per latest information from the Sikkim government, a total of three 'go live' licenses for online gaming have been issued so far to Best & Co (a subsidiary of Future Gaming), Maarm International and Essel Group. Sources familiar with the latest turn of events in Sikkim have indicated that all four companies are actively working towards starting operations in the state very soon and are working overtime to have the technology and infrastructure in place to start operations.
It is also understood that M/s Pan India Network Ltd, part of the Essel Group of Companies, which runs Playwin lotteries in Sikkim and other parts of the country had started offering wagers on virtual horse racing in Sikkim this month, but had to stop operations after experiencing technical difficulties and due to objections being raised by officials of the lottery department on the manner of conducting the games. Officials of Pan India could not be reached for comment despite repeated attempts and hence the exact details of the indicent could not be confirmed.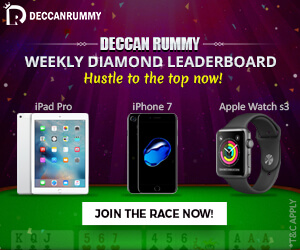 However, as per accounts from other sources familiar with the matter, Sikkim lottery department bureaucrats are understood to have told Pan India officials to stop offering online gaming services until some rules and legislative provisions are amended. The government is expected to either promulgate an ordinance to amend the Sikkim Online Gaming (Regulation) Act, 2008 (which may later be passed as a legislation) or amend the Sikkim Online Gaming (Regulation) Rules, 2009 through a notification.
This move is expected to bring align license conditions with the legislative provisions and bring clarity as to the manner and extent of operation of online gaming, restrict gaming activities to the territorial boundaries of Sikkim and officially insert the condition of intranet in the rules. At least two of the licensees, Maarm International and Pan India, are on the verge of updating their technical infrastructure and are expected to start full-fledged operations within the next few weeks. The license holder and some other provisional license (PL) holders are also likely to start operations in the near future and are making all attempts to set up the necessary facilities. More updates would be posted once details are available.
Update: The article had earlier incorrectly mentioned that a total of four 'go live' licenses have been issued and hence has been changed accordingly.