Nagaland Governor approves the Online Skill Games Bill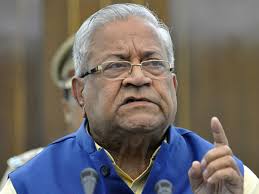 Exclusive PB Acharya, the Governor of Nagaland has given his assent to the landmark Nagaland Prohibition of Gambling and Promotion and Regulation of Online Games of Skill Bill, 2015 under Article 200 of the Constitution. It is learnt that the Governor gave his assent to the Bill on 7th April 2016. The duly promulgated Act is now set to be published in the Official Gazette.
After the Governor's approval, the Skill Games Bill has become an Act duly passed by the legislative assembly. The Online Skill Games Bill was passed by the Nagaland Legislative Assembly on 18th March, 2016, almost 9 months after being originally introduced in the House.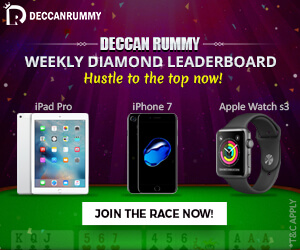 The Skill Games Bill has now become a duly passed Act of the legislative assembly. Sources now indicate that the process of drafting Rules and issuing licenses under the new law will commence in the next two to three months.