Locals banned from entering casinos in Sikkim, entry fee hiked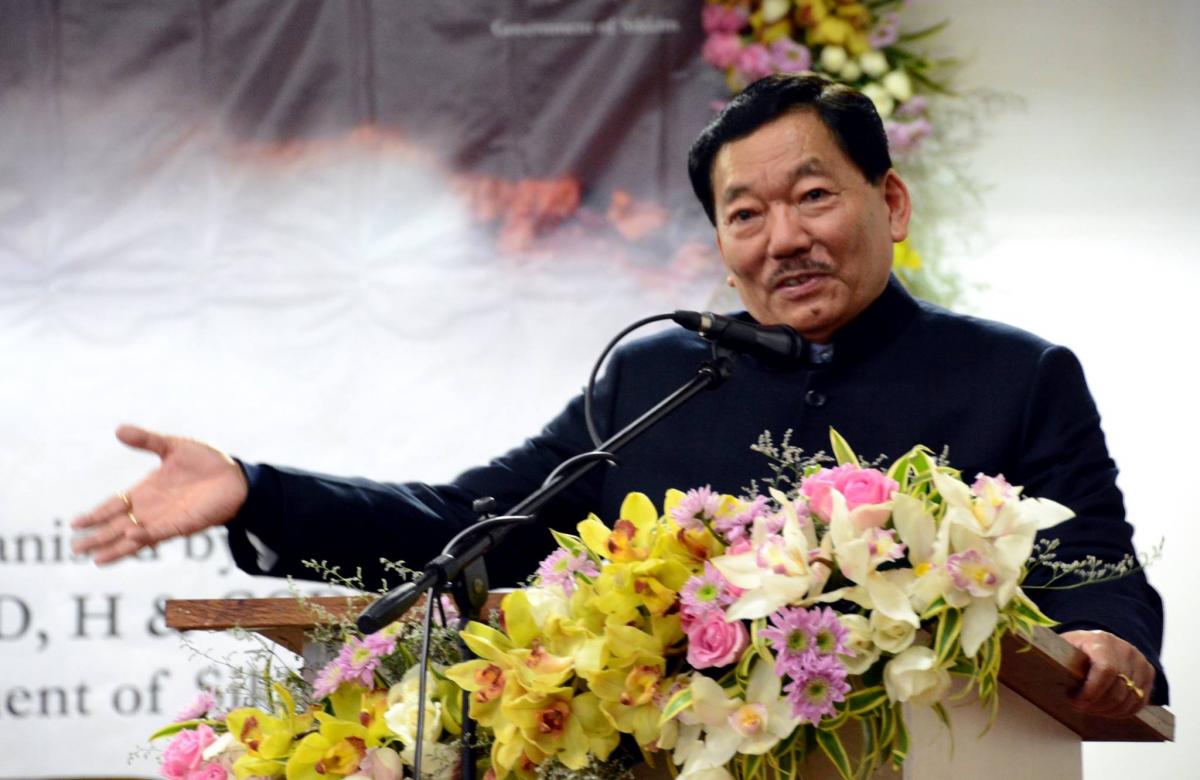 Exclusive The Sikkim government has amended the Sikkim Casinos (Control & Tax) Rules, 2007 to ban locals from entering casinos and playing in the live casinos as per the amendment to the 2007 Rules, published in the official gazette on 4th July 2016.
As per the notification, the following sub-rule has been inserted with immediate effect: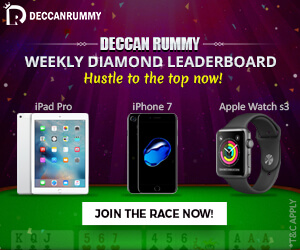 In order to safeguard the interest of the local peoples, only persons having the photo identity card, either voter identity card or Aadhar card or Passport issued from outside the State of Sikkim will be permitted for entry into the Casinos. [sic]
Additionally, the notification has also doubled the entry fee to be charged from patrons at the time of entering casinos from five hundred rupees to one thousand rupees.
The amendment to the rules is in line with the assurance given by Chief Minister Pawan Chamling on the floor of the legislative assembly in July 2015, stating that locals will not be encouraged to enter casinos. However, the wording of the rules indicates that a resident of Sikkim can enter casinos if he manages to obtain identity proof from another state and thus could be possibly circumvented.
The new amendment would adversely impact the two casinos currently operational in the state, as a major chunk of the revenue is from locals. The amendment adds, that failure to comply with this new condition could result in cancellation or suspension of the license. These rules however will not apply to online betting and gaming outlets operating in the state, where locals will be continued entry.
Currently, casinos are allowed only in five star hotels in Sikkim and there are two operational casinos- one in Hotel Royal Plaza and the second one in Mayfair Resort. It is believed that Delta Corp is also looking to open a third casino in Hotel WelcomHeritage Denzong Regency.