Second petition to allow poker games filed in Gujarat HC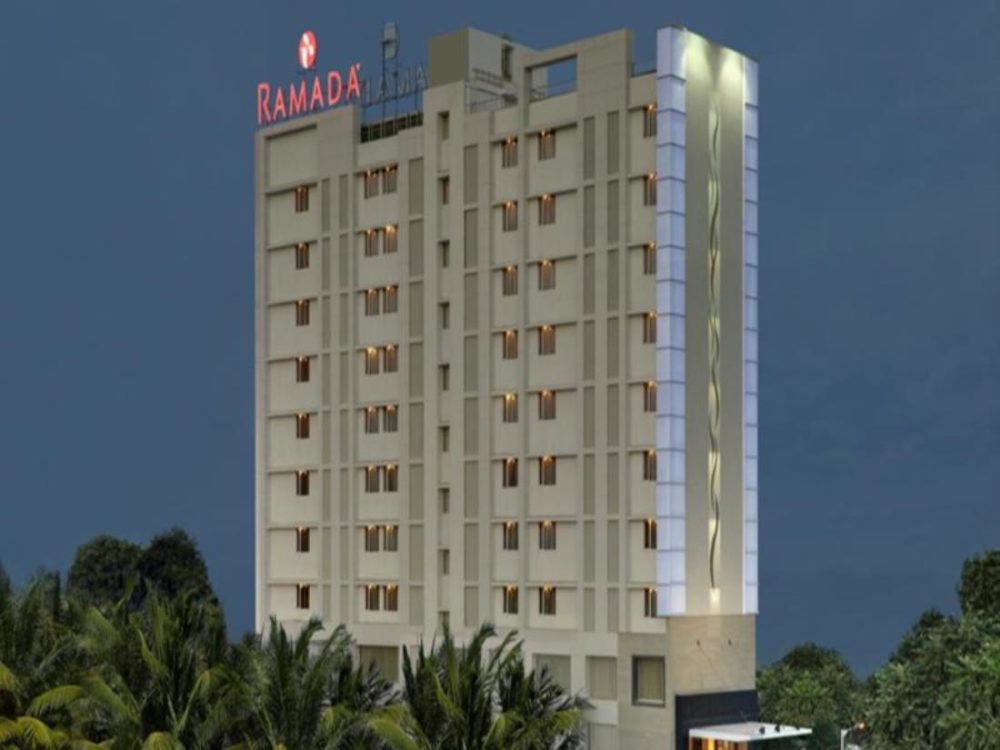 Two months after Kizhakke Naduvath Suresh of the Indian Poker Association (IPA) filed a petition in the Gujarat High Court seeking an order directing the police to permit peaceful conduct of poker games at Young Men's Christian Association (YMCA) club, Hotel Ramada in Ahmedabad has filed a similar petition as per a report in The Times of India.
The petition filed by Hotel Ramada was heard by a single judge bench of Justice CL Soni who directed the state government, municipal authorities and local police station to file their written replies to the averements made by the hotel.  Hotel Ramada's lawyer, Maulin Pandya (who incidentally is also the advocate representing IPA), submitted that the police did not respond to representations made by his client. However, his client was asked by the Anandnagar police station over phone to stop poker games.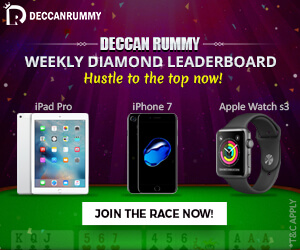 Pandya further contended that poker is a game of skill and there are legislative and judicial precedents in India as well as other countries like USA to support the argument. He added that in Karnataka, West Bengal, Sikkim and Nagaland, the game is allowed to be played freely. Justice Soni after hearing the matter directed the state government, police and municipal authorities to respond to the petition and listed the matter for hearing on 12th January, 2017.
It is unclear whether Hotel Ramada has in its petition stated whether it wants to offer poker games for stakes and whether they would be taking a commission or rake from the amount staked. It may be noted that even for skill games like rummy, the 1967 Supreme Court judgment of State of Andhra Pradesh v. K. Satyanarayana does not make it very clear whether commercial establishments or clubs can profit from the activity.
The case is the first petition by a hotel seeking an order from the court to allow the game of poker. Normally, recreational not-for-profit clubs offering card games to members have filed petitions in High Courts seeking a direction from the court to allow peaceful conduct of such games.
In the meanwhile, the IPA petition continues to be listed before a different bench comprising of Justice Sonia Gokani. There has been no further substantial hearing after the 23rd October order, where Justice Gokani asked the state government, police and other authorities to file its reply.