Law Commission Chairman indicates that the decision to regulate gambling should be left to state governments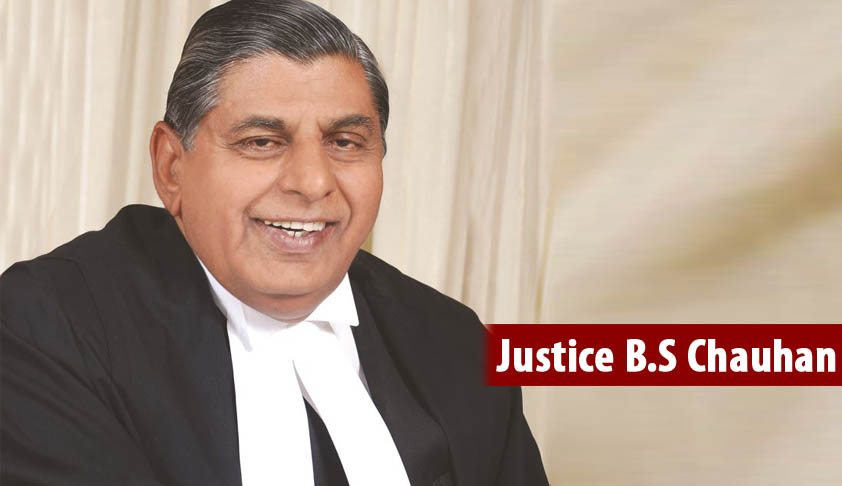 Justice (retired) Balbir Singh Chauhan, Chairman of the Law Commission of India has in a recent interview to Outlook magazine indicated that the decision on whether to legalise gambling and betting or not, should be left to the discretion of individual state governments.
Justice Chauhan noted Parliament can only make laws pertaining to gambling and betting if two or more state legislatures request it to do so. On the issue of games of skill, he noted that those games where skill predominates chance should be considered as skill games.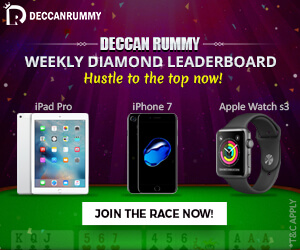 Justice Chauhan and other members of the Law Commission have earlier discussed the issue with various gaming operators at FICCI and All India Gaming Federation (AIGF) events. Justice Chauhan had even visited ICE in February this year, where he interacted with International gaming operators, regulators, legislators and lawyers.
The relevant  portion of Justice Chauhan's interview to Outlook is given below:
The Law Commission has also looked at legalising cricket betting. What is your assessment?
Gambling is a state subject and Par­lia­ment is not competent to enact a law on it unless two or more states request it to do so. There is a question of morality here. A gambling addict can force his family on to the road and Articles 38 and 39 of the Constitution provides for protection and to prevent deprivation of society and children from immorality. The Contract Act also prohibits immoral acts and wag­ers. These legal issues have to be sorted first through repeals of existing laws. On the other hand, gambling generates both revenue and employment. The question is if states need only revenue, but Gujarat and Bihar have not prioritised revenue from alcohol sales. It is up to the priority and political will of the party in power.
But many have defined cricket as a game of skill….
The test is whether chance or skill is pre­dominant in the game. In rummy or poker, you can count cards and it is considered as skill. The same is said of horse-racing, but often you find out that a horse was doped. In cricket, police inte­rcepted messages that matches were being fixed and it came out much later. In a recent seminar in London, there were casino owners, gaming regulators, legislators and so on and we studied how to proceed if we do recommend gambling.