Betting & gambling may attract higher GST rate says Revenue Secretary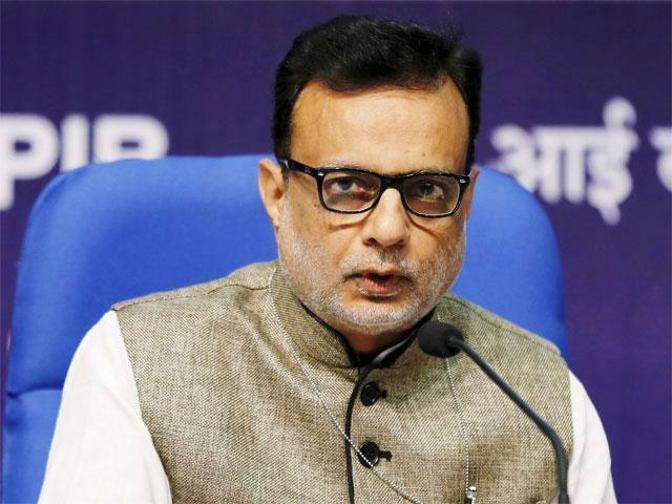 Union Revenue Secretary Dr. Hasmukh Adhia in an interview to the Indian Express today stated that activities such as betting and gambling could attract  Goods & Services (GST) tax rate higher than 18 per cent.
Adhia noted that while most services could attract a GST rate of 18 per cent, services which at present along with Value Added Tax, Entertainment Tax and other taxes  have a combined tax incidence of more than 20 per cent or 28 per cent will attract a higher rate of taxation than 18 per cent.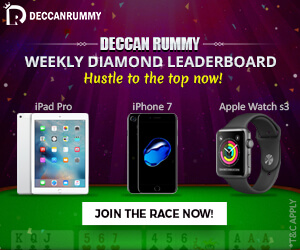 "We'll see if there are any such services which are to be charged at higher than 18 per cent. We are yet to study the betting model and the gambling model. There are taxes on those also. We don't know what is the existing (total) entertainment tax and VAT on these activities" said Adhia.
Adhia also said that the item-wise rate structure under the new GST regime would be done in May or even closer to the expected roll-out date of 1st July, 2017 to avoid arbitrage opportunities. He however added that the final decision in this regard will be taken by the GST Council.
The Goods and Services Tax (GST) is touted as the single-biggest indirect tax reform in India which will subsume a large number of state and central taxes and levies, including all taxes on gambling, betting, lotteries and other kinds of games, including skill games.
Last year, the Parliament passed the Constitution (One Hundred and First Amendment) Act to enable implementation of GST within one year. A few days ago, the Lok Sabha passed four GST Bills to ensure smooth roll-out of the new taxation regime.