Andhra HC rejects rummy clubs plea for police non-interference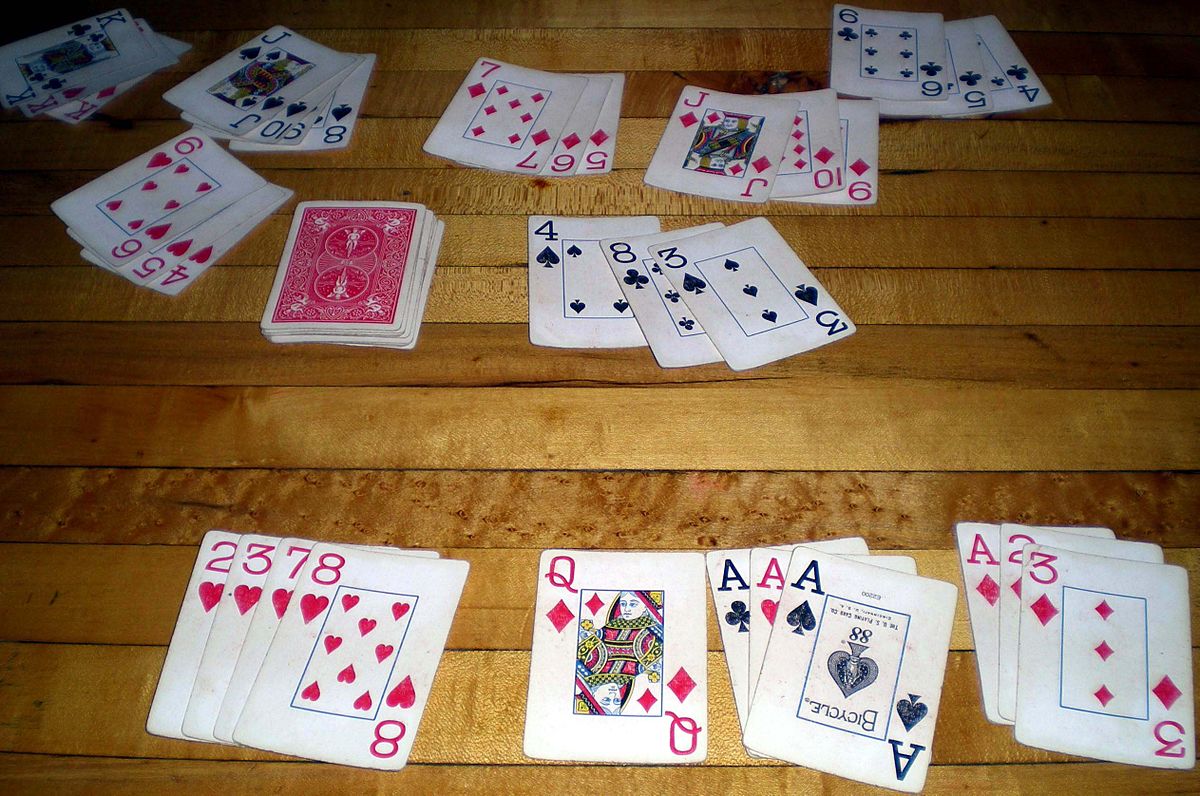 The Andhra Pradesh and Telangana  High Court in an order dated 13th April, rejected the plea by four clubs from Andhra Pradesh and Telangana, seeking non-interference from the police.
A single judge bench of the High Court comprising of Justice A Ramalingeswara Rao dismissed the petitions filed by MLAS' Colony Residents Welfare and Cultural Association, Hyderabad, Advocates' Recreation Club, Karimnagar, Navodaya Sports and Cultural Association and ABS Town Hall as there was no real evidence of any harassment by the police, but the clubs had merely filed the plea based on apprehension of unnecessary interference.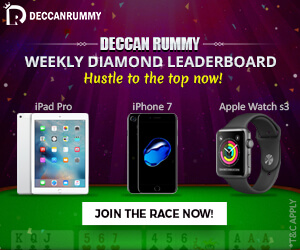 The police interestingly claimed that rummy is not a total game of skill and involves an element of chance, a stand at variance with Supreme Court and High Court judgments.
Justice Rao, agreed with the assertion of the police that whether games of skill or other games are being played at clubs can be ascertained only when the police is given the right to enter the premises of rummy clubs in accordance with the Andhra Pradesh Gaming Act, 1974.
The judge in his order noted, "It  is  difficult  for  anyone  to  say  what  is  happening  inside  the premises.  When the fish is in water it is commonly said that it is difficult to prove whether fish is drinking water or not.  In such circumstances, the better option for the Courts is to apply the law only whenever the cause of action arises on the facts of a particular case in the light of the provisions of the Act, but not on mere apprehension, assertions and denials." 
The judge also indicated his disagreement with a 2015 order of the same court as well as earlier precedents, where directions were issued to the police to not interfere in the game of rummy, irrespective of whether it was played for stakes or otherwise.