Silver Heritage announces launch of Tiger Palace resort cum casino on Indo-Nepal border by November 2017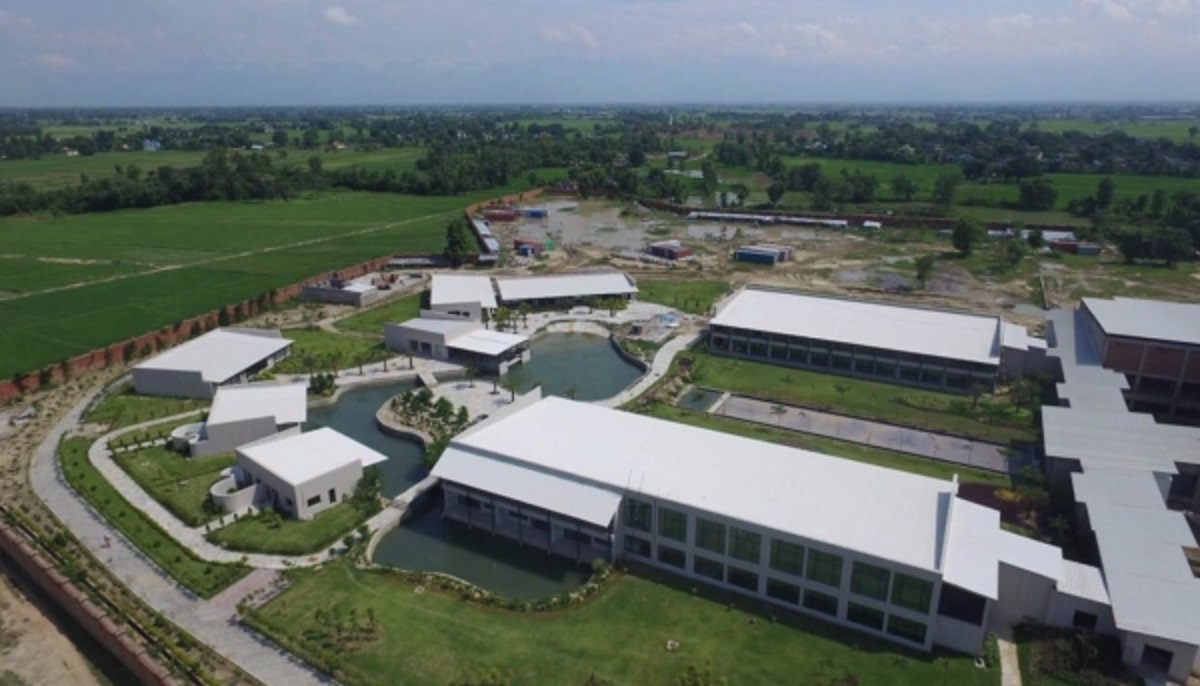 Hong Kong-based Silver Heritage Group has announced that its Tiger Palace Resort in Bhairahawa in Nepal is nearing completion and operations will commence by the end of this year in two phases.
According to Silver Heritage Group, the hotel, villa and hospitality areas of the resort will commence operations in in the first phase- by the end of September, 2017. This will be followed by the launch of the casino, the main gaming and VIP floors and the remaining parts of the resort in phase two- by November, 2017.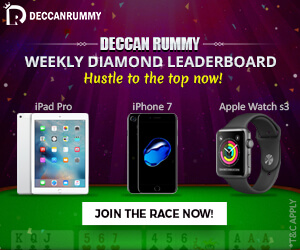 While Australia-listed Silver Heritage Group faced delays and fund crunch, the company seems to have overcome its financial difficulties by raising Australian $19 million in an entitlement offer in June 2017.
The Tiger Palace resort is touted as the first luxury casino resort of South Asia with over 100 5-star rooms, 2 VIP villas and over 20,000 square feet of casino space. The resort is located in the Bhairahawa area of Nepal, which is just 12 kilometres from the India-Nepal border and easily accessible from various cities in Uttar Pradesh like Gorakhpur, Lucknow, Kanpur and Allahabad.
The company aims to target visitors from North and East India by providing them with a unique gaming and hospitality experience, which is unlike what is currently offered in the region.
The final budgeted project cost for Tiger Palace is US $51.8 million (around Rs. 341 crores), which is a US$ 11.8 million escalation from the initially earmarked US$40 million.