Bombay HC quashes gambling case against video game parlour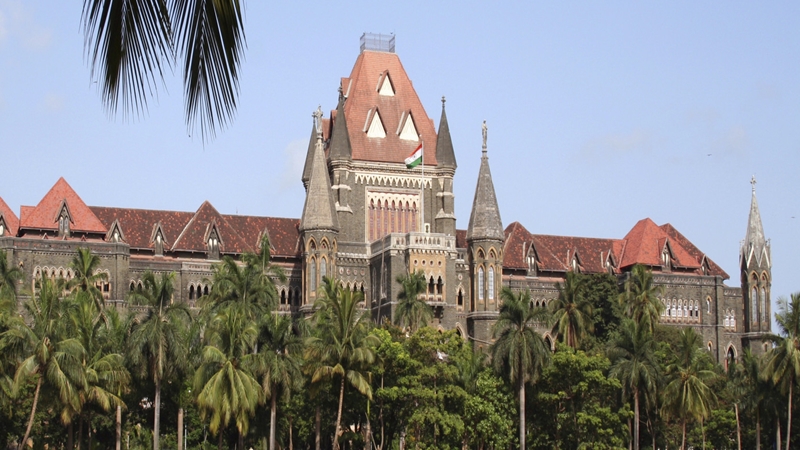 A division bench of the Bombay High Court (Aurangabad bench) quashed an FIR filed under Sections 4 and 5 of the Maharashtra Prevention of Gambling Act against two individuals, Kundalik Kovlekar and Virbhadra Swami, alleged to be operating  illegal gambling under the guise of running a video game parlour.
The bench, comprising of Justices Mangesh Patil and SS Shinde, noted that betting or wagering is an essential element for an offence of running or being found in a common gaming house to be attracted. The bench, while quoting previous decisions of the Bombay High Court in Jaywant Balkrishna Sail v. State of Maharashtra and KL Mansukhani v. Senior Inspector of Police and Others observed that the offence of gaming would only be attracted when it is alleged that prime facie, a game of chance or a mixed game of skill and chance is being played.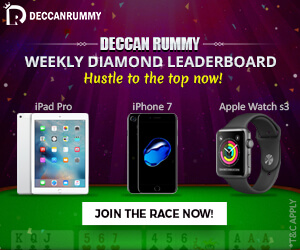 The court further noted that there is no evidence to show that the computers and other instruments seized by the police were being used for playing a game of chance.
"When there is absolutely no material in the matter in hand to even prima facie show or for that matter when there is absolutely no allegation that a game of chance and skill or a game of pure chance was being played or the instruments were being used for playing such games, even by accepting allegations in the FIR at their face value, it cannot be said that all the necessary concomitants for constituting offences punishable under Sections 4 and 5 of the said Act can be made out from the FIR," the court said.
The court also noted there is no evidence to indicate that the duo disobeyed an order promulgated by public servant and therefore also quashed an additional charge under Section 188 of the Indian Penal Code that had been stated in the FIR.