Gopal Kanda inks deal with Essel Group to take over defunct Casino Maharaja vessel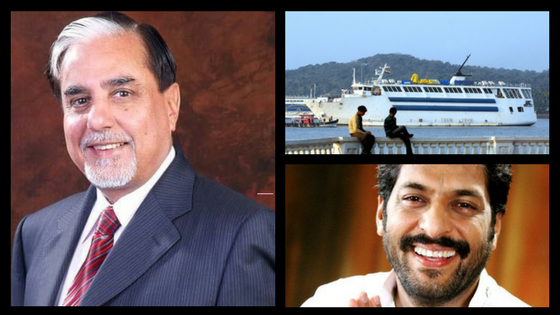 Haryana strongman Gopal Kanda has inked an agreement with fellow state politician Subhash Chandra's Essel Group to take its Casino Maharaja vessel on lease for one year and start offshore casino operations in Goa.
Kanda's GoldenGlobe Hotels Private Limited (GGHPL) had the sixth license to carry out offshore casino operations in Goa but had failed to renew the license. However, after paying the pending arrears and penalties of around Rs. 46 crore in October last year, pursuant to a High Court order, GGHPL's license was renewed.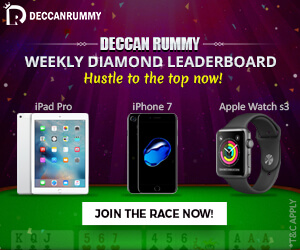 GGHPL's original MV Lucky Seven vessel had courted major controversy and caused environmental damage after it ran aground in the Miramar beach in July this year.
Due to grounding of its Lucky Seven vessel, GGHPL chose to enter into an agreement with Essel Group to take over the MV San Domino vessel. Essel Group has tried to obtain a license to operate 'Casino Maharaja' on board the MV San Domino for the past eight years to no avail and consequently the vessel has been lying vacant in the River Mandovi.
With the Goa bench of the Bombay High Court now asking the state government to allot a jetty for the new casino, GGHPL finally hopes to start its casino by next month.
"Our plan is to start operations in the new year, sometime in mid-January 2018, probably after we complete the interiors. We have hired MV San Domino for one year. The vessel already has operating licenses and sea worthiness certificate. All that is left is to refurnish the interiors. Otherwise the vessel is ready for operations. We already have the staff and casino equipment. We will use the license for this vessel till MV Lucky Seven is repaired," an anonymous director of Kanda's company told The Times of India.
Kanda's casino will be the sixth offshore casino in the Mandovi River in Goa. Glaws was the first website to predict, in October 2016, the possibility of Kanda joining hands with Essel Group to operate the sixth offshore casino.