Poker Sports League signs broadcast deal with DSport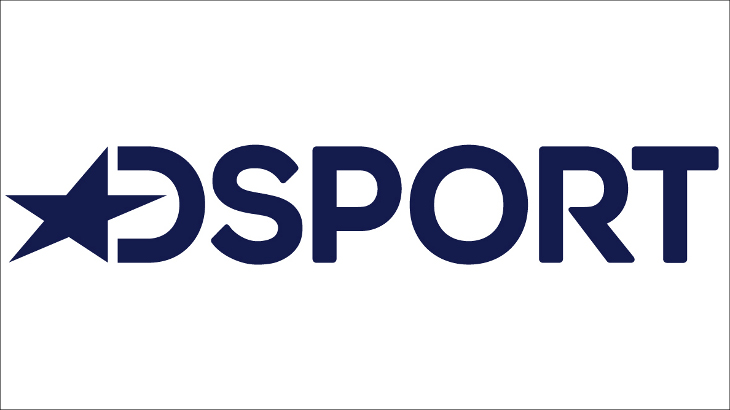 Amit Burman and Adda52 owned Poker Sports League (PSL) has signed an agreement with Discovery Networks India, which gives the later exclusive rights to air the second edition of the league on their flagship sports channel DSport.
The tournament will be covered in English in the first year. It is understood PSL's choice of broadcast partner was made after careful evaluation involving multiple bids.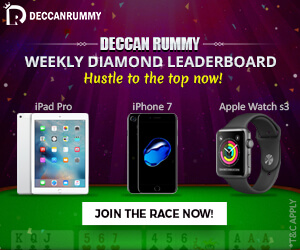 Commenting on the development, Amit Burman, co-founder of PSL told Economic Times, "PSL's biggest challenge has been to overcome preconceived notions & change people's perception with regards to Poker. Hence, our positioning has been clear from the very start & this will further get established by getting the league broadcasted on a sports channel. DSPORT's wide coverage of international sporting properties made it the natural choice."
Padma Vibhushan awardee and chess grandmaster Viswanathan Anand, who was recently appointed PSL's brand ambassador reacted to the development and said, "Poker as a sport has ample potential & it's about time that we Indians realize it and give the sport, the kind of attention that it deserves. PSL joining hands with DSport sure looks like a step in the right direction."
TS Panesar, head of DSport business said, "Poker is broadcast on sports channels across the globe since 1978. In India, this will be a first & considering that PSL is the world's first franchise based poker league, we are excited to partner with them. The PSL team is committed to creating an excellent broadcast friendly show – to reach out to sport lovers across the subcontinent & make this an exceptional experience for them. We are elated to associate ourselves in this first of its kind journey."
While the qualifiers and tryouts for selecting the players for the twelve competing teams of PSL is ongoing, the finale is scheduled to be held in May this year and will have a total prize pool of Rs. 3.60 crores.
Last year, Raj Kundra and International Federation promoted Match IPL hosted a poker league last year that was broadcast on MTV and had total prize money of Rs. 2.50 crores.