Gujarat HC appeal on poker legality fixed for 6th February, more parties join fray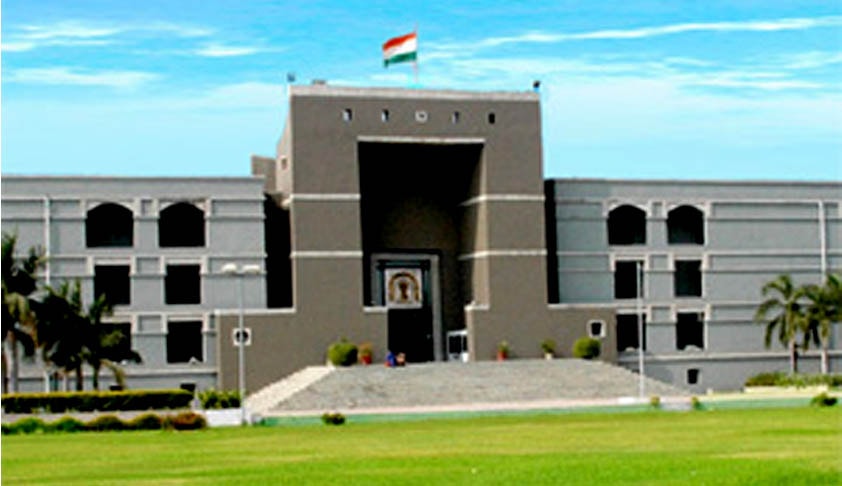 A division bench of the Gujarat High Court, comprising of Chief Justice R. Subhash Reddy and Justice Vipul M Pancholi heard the petition filed by Indian Poker Association (IPA) Secretary KN Suresh today.
The bench however did not pass an order on the stay of the order of the single bench of the High Court sought by Suresh since the lawyers appearing for the state government were not present in court. The court however fixed 6th February, 2018 as the date for deciding on the interim relief sought by Suresh and for deciding on the admissibility of the appeal.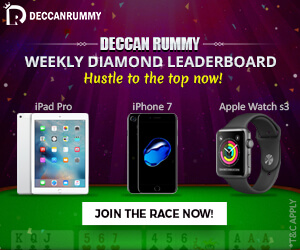 Apart from Suresh, Hotel Ramada and Aman Chabbra had also filed separate Letters Patent Appeal that had come up for hearing today. Senior Counsel Mihir Thakore also appeared in court today for Dominance Games Pvt. Ltd., another original petitioner before the single judge bench and stated that his client is in the process of filing the appeal in a couple of days and would also be joining the matter.
The High Court is expected to hear the merits of the order passed by Justice Rajesh H Shukla that ruled poker to be a game of chance and an activity falling under the definition of gambling, in the next few weeks. The division bench will decide if there are enough grounds to interfere with the judgment.