Hotel Ramada joins cause with KN Suresh to file division bench appeal in Gujarat HC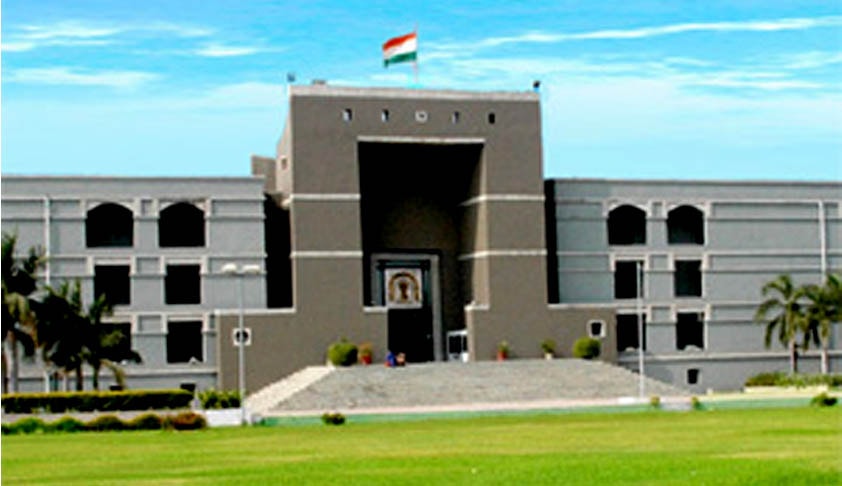 Another petitioner, Hotel Ramada Ahmedabad, has joined Indian Poker Association (IPA) Secretary KN Suresh in filing an appeal against the order of the single judge bench of the Gujarat High Court that ruled poker to be a game of chance and within the purview of gambling.
Hotel Ramada was one of the twelve petitioners in the special civil application pertaining to the legality of poker and is the second party to file a Letters Patent Appeal against Justice Rajesh H. Shukla's order of 4th December, 2017.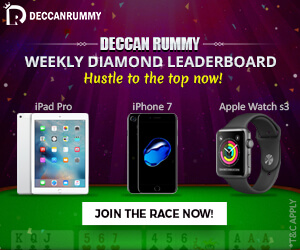 Hotel Ramada's matter was listed for urgent admission today by its Advocate Maulin Pandya. A division bench of Chief Justice R Subhash Reddy and Justice Vipul Pancholi while hearing the matter, asked the matter to be listed on 23rd January, 2018.
The Letters Patent Appeal is now expected to come up for hearing next week, i.e. on 23rd January along with KN Suresh's petition.
At present, it is not clear if, apart from Hotel Ramada and Suresh, any of the other clubs who were party to the civil application seeking the court's approval to run poker games will also join the appeal.
The single judge's decision against the game of poker has dealt a severe blow to live and online games in the state, with many believing that if the decision is not overruled in appeal, it would be difficult for any poker-related business to survive in India.