PIL in Supreme Court asks for SIT probe into match-fixing and betting in cricket matches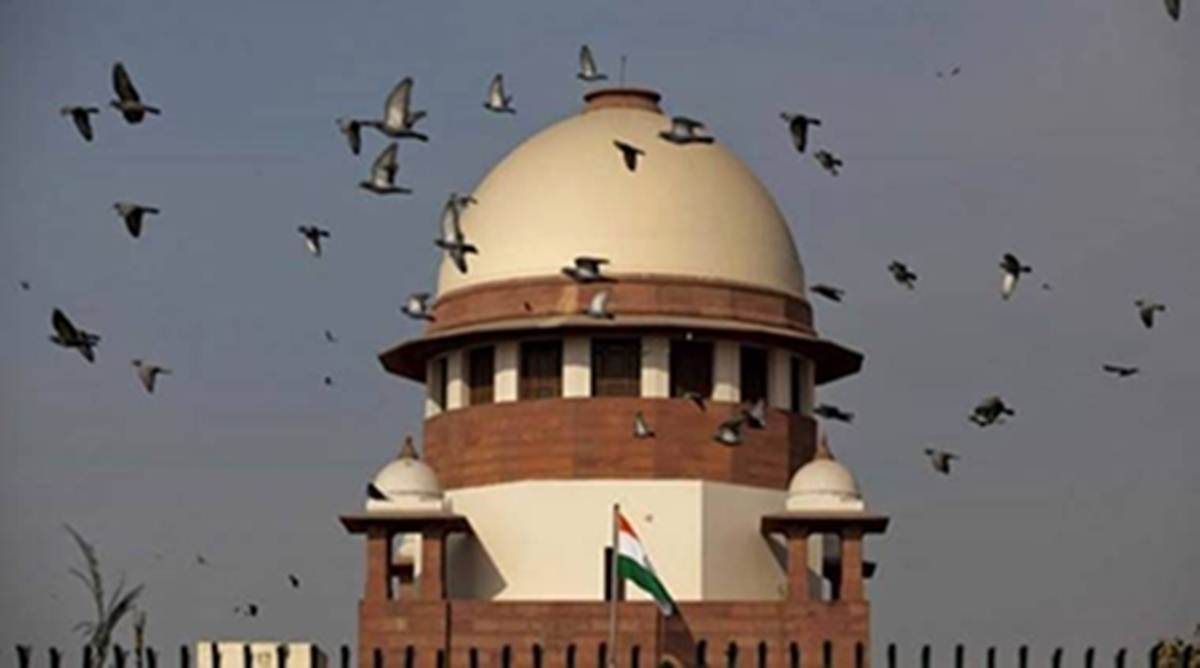 A Public Interest Litigation (PIL) has been filed in the Supreme Court by retired bureaucrat Atul Kumar and journalist Shantanu Guha Ray seeking a probe into match-fixing and manipulation of cricket matches and rampant illegal betting, as per a report in legal news website Bar & Bench.
The petition, placing reliance on various news reports, statements by former cricketers, administrators and journalists alleges that the outcomes of most cricket matches are manipulated and fixed to benefit the massive illegal betting industry, the annual turnover of which they peg to be in the range of Rs. 7-8 lakh crore.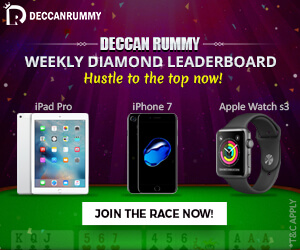 The petition contends that the illegal betting racket in India is controlled by the underworld mafia and fugitive mafia don Dawood Ibrahim. It further states that the massive transfer of funds for illegal betting is a risk to national and economic security.
The petitioners in their pray ask for a comprehensive Special Investigation Team (SIT) probe into the alleged 'public fraud in the name of cricket'. The petition also asks for staying IPL and other domestic and international cricket matches until the fraud and illegalities plaguing the game of cricket (including the alleged match-fixing and betting rackets) are unearthed and those perpetrating criminal activities are brought to book.
A 3-judge bench comprising of Chief Justice Dipak Misra and Justices DY Chandrachud and AM Khanwilkar heard the matter on 2nd February and ordered a copy of the petition to be served to the central government so that the appropriate central agency can assist the court. The matter is now slated to be listed for hearing on 16th February, 2018.
Interestingly, a PIL to legalise and regulate cricket betting filed by Delhi resident Geeta Rani is pending before the same three judge bench of the Supreme Court since April last year. The Supreme Court had on 28th April, 2017 asked that the matter be tagged with the ongoing petition concerning various wide-ranging reforms in the Board of Control for Cricket in India (BCCI).
Industry body All India Gaming Federation (AIGF) has also filed an intervention application in Geeta Rani's petition, endorsing the demand that cricket betting be regulated and permitted as a game of skill. However, the Supreme Court has not heard the matter yet and has not passed any specific order on the issue. The Supreme Court is expected to hear the PIL and AIGF's intervention application on 23rd February, 2018.