Gujarat HC hears KN Suresh's poker appeal, next hearing on 23rd January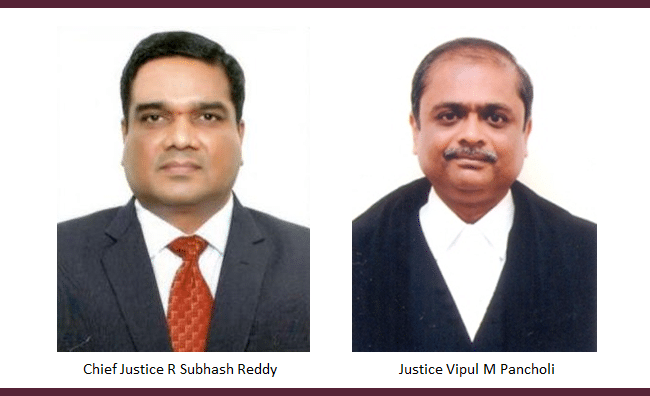 A division bench of the Gujarat High Court comprising of Chief Justice R Subhash Reddy and Justice Vipul M Pancholi heard Indian Poker Association (IPA) Secretary KN Suresh's Letter Patent Appeal on the legality of poker today. The bench after hearing the matter issued notice to the state government and other respondents, and listed the matter for hearing on 23rd January, 2018.
Even though the petitioner had pressed for interim relief and stay on the single judge's order dated 4th December, 2016 that ruled poker to be a game of chance and deemed it to be gambling, the bench was not inclined to take up the matter today and instead said that the application for interim relief would also be taken on 23rd January.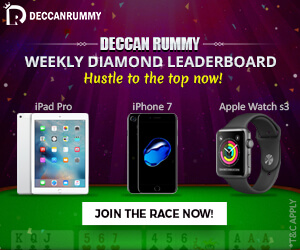 The appeal, which was filed on 26th December, was not scheduled to be listed today but was taken up on board after an urgent application by Suresh's lawyers for hearing.
Senior Advocate Subramonium Prasad along with local counsel Nachiket Dave appeared for IPA and Suresh today. It is understood that IPA is also been advised by Bengaluru-based CrestLaw Partners.
It is not immediately clear whether any of the eleven other clubs who were party to the matter before the single judge bench would also be filing an appeal before the division bench.