9stacks sponsors 9 women players to play at DPT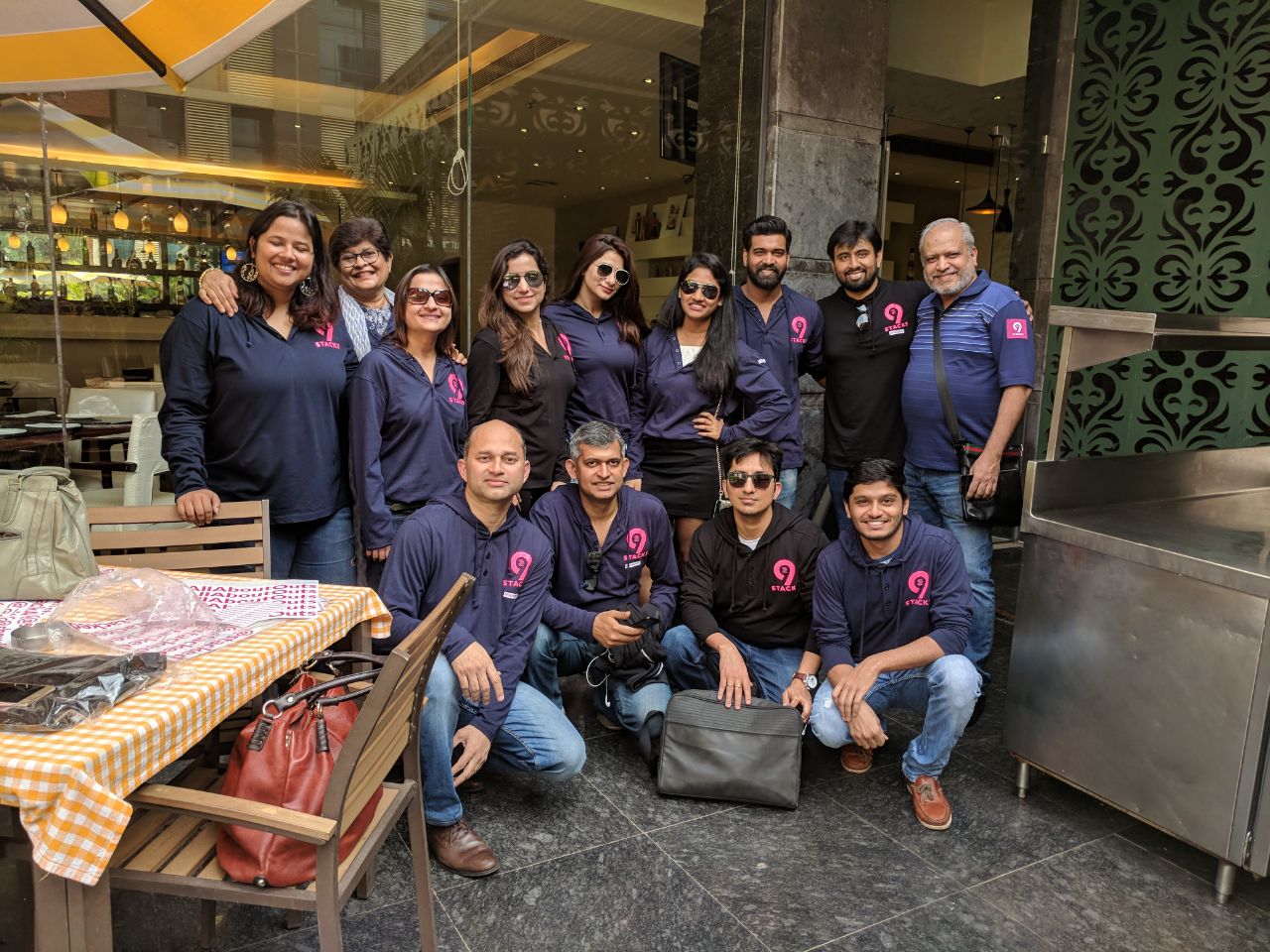 9stacks, one of the newest online poker websites in the country has in a unique and laudable initiative decided to sponsor nine leading women poker players of the country to play at India's biggest poker event, the Deltin Poker Tournament (DPT) at the Deltin Royale Casino in Goa from 15th-19th February, 2018.
The nine women players, who hail from various parts of the country and include journalists, entrepreneurs, IIM graduates and social workers have been dubbed as the 'Nine Missketeers' by the poker website.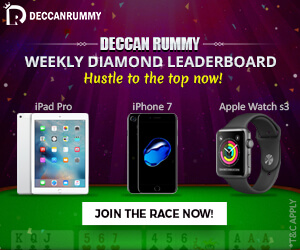 The Missketeers are led by Muskan Sethi, who was recently among the top 100 women of the country to be felicitated by the President of India and include Radhika Mahalingaiah (journalist), Chandni Malik, Simrit Tiwana (freelance writer), Rupal Bansal (former founder of Online Poker News website), Lavanya Thota (IIM Kozhikode graduate), Ritu Chadha (chartered accountant and entrepreneur), Prashaste Sinha and Sakshi Misra (social media strategist).
Sudhir Kamat, founder of 9stacks explained that the website has taken this initiative to increase gender diversity in poker tournaments in India and to inspire more women to play the game.
"Even though poker has historically been perceived as a 'Man's Game', we've been finding an increasing number of women players on our site, including a number of first-time players. Given that poker is a mind sport that requires strategic acumen regardless of their gender we think there's a huge market waiting to be tapped here, and we just need a small push to encourage more women to take up poker either professionally or just for fun.
For those who want to give it a shot professionally, rubbing shoulders with and playing against some of the best male poker players in the field would be a good step, so we at 9stacks decided to send a team of 9 women poker players to the Deltin Poker Tournament. These women (whom we call "The 9 Missketeers"), we hope, will be role models for many more women who can and should be playing poker!" he added.