Poker Sports League opens bids for Kolkata Royals team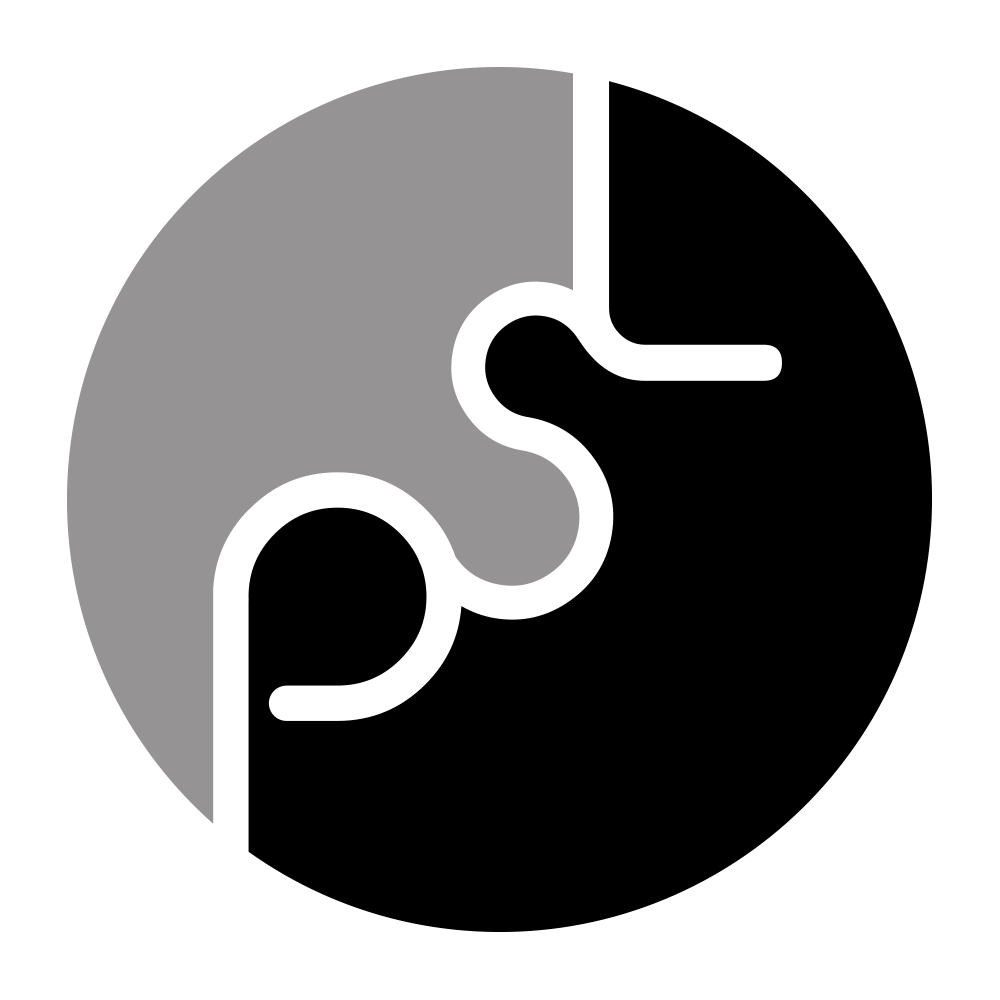 Adda52 and Amit Burman promoted Poker Sports League (PSL) has announced that the Kolkata Royals team is up for sale and bids/proposals are open for the same.
According to Pranav Bagai, the CEO of PSL, the Kolkata Royals team has been finalised twice in the last one month; but the proposal could not be finalised due to some conflict of interest between the league and the potential team owner.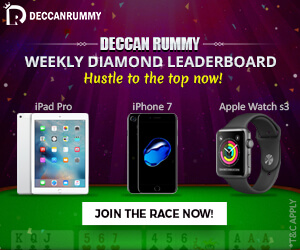 Bagai added that the team is now open for sale and the franchisee fees for the first year for the team is Rs. 57.50 lakhs while the player fee (for season 2) is estimated to be around Rs. 14 lakhs.  The team owners have to sign a contract for the next 8 years.
He added that after a successful Season 1 last year, the league is set to have a bigger and better edition in May this year, which could be hosted on a venue in Kolkata or Mumbai. Bagai also noted that 100% of the revenues earned by the franchisees through sponsorship and advertising deals can be retained by them. Besides this, 50% of the total revenues earned by PSL are also distributed among all teams.
"PSL season 2 has already gained a lot of popularity and is being reckoned as a property that will change the mind sports landscape in India," said league founder Amit Burman.
He added, "By owning Kolkata Royals, the team owner gets a chance to be a part of this incredible journey, alongside other visionaries, and make history in this space."
The player ceremony for Season 2 of PSL, which will have a total prize pool of Rs. 3.60 crores, will be held on 15th April in New Delhi.
The grand finale, which is slated to be held in May this year will be broadcast on Discovery Group's new sports channel, DSport. Chess grandmaster and Padma Vibhushan awardee Viswanthan Anand will be endorsing the league and will be present at the final event of PSL.
The other team owners of PSL include, Bengaluru Warriors  Ajoy Khandheria, Anurag Malhotra, Rajiv Ahuja, Amitabh Nagpal and Shalini Arora Kochhar; Delhi Panthers — Rishi Kajaria, Ruchirans Jaipuria, Abhishek Jain and Gaurav Goel; Goan Nuts — Gaurav Mohan, Ravi Goel, Jaskirat Singh, Sagar Gogia and Gaurav Verma; Gujarat Falcons — Veenit Raval, Akash Singhania, Jaydeep Dawer and Shubhra Bhardwaj; Haryana Hirollers — Divij Talwar and Adnan Kidwai; Punjab Bluffers — Vedant Thadani; Mumbai Anchors — Mehul Shah; Pune Sharks — Rishabh Jhunjhunwala, Shamit Khemka, Chetan Kajaria, Sachin Goel and Saloni Gupta; Rajasthan Tilters — Purrshottam Bhaggeria; Andhra Bullets — Sam Reddy; Chennai Thalaivas — Ujjwal Minocha and Vivek Agarwal.