AIGF hosts India Gaming Conclave in New Delhi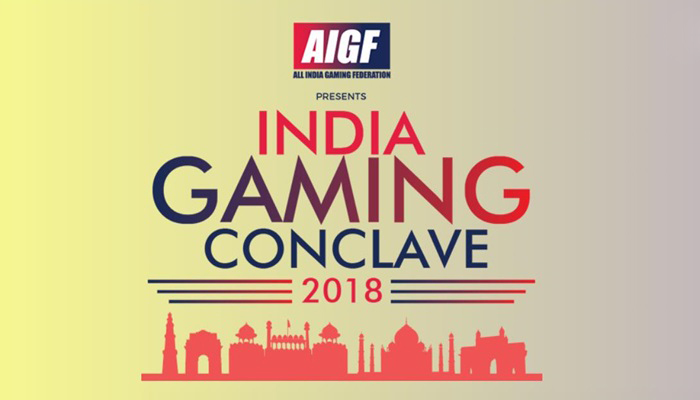 The All India Gaming Federation (AIGF) hosted the second edition of its annual 'India Gaming Conclave' at The Lalit Hotel in New Delhi yesterday.
The chief guest for the event was Law Commission Chairman Justice (retired) BS Chauhan while other speakers such as Justice (retired) RV Easwar, former judge of the Delhi High Court; Birgitte Sand, Director, Danish Gambling Authority, Gowree Gokhale, Partner; Nishith Desai Associates; Pranav Bagai, CEO of Poker Sports League; Anuj Gupta; CEO of Adda52; Ganesh Prasad, Partner of Khaitan & Co. participated in various panel discussions on advertising and investments in the gaming industry; the need for self-regulation and responsible gaming etc.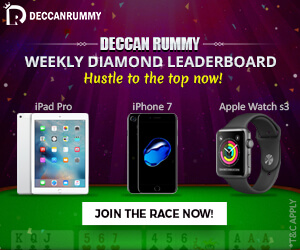 Speaking on the occasion, Justice  Chauhan said the "conclave is a brilliant platform to witness effective dialogues between operators and industry stakeholders on the current issues in the gaming industry and to bring together various influencers and law makers to initiate legalisation and regulation in gaming industry. It is a progressive development in the right direction and can open further avenues for the sector and paves a path for the significant change in the skill gaming industry".
Justice Chauhan while indicating that betting and gambling was a complicated social and moral issue, did not reveal timelines by which the Commission would release its report on legalising betting and gambling. The Law Commission has been studying the issue of legalising betting and gambling for the past year and a half but has been unable to prepare a report or come to a conclusion on the recommendations that ought to be given to the government.
Commenting on the event, AIGF CEO Roland Landers said, "it is satisfying to have succeeded in putting together good governance initiatives for our members through the self- regulation charters and third party audits that augurs well for the growth of skill gaming industry in India".
Interestingly, AIGF had earlier listed Union Minister of State (Independent Charge) for Sports and Youth Affairs, Rajyavardhan Singh Rathore and other high ranking government officials as speakers for the event. However, none of the listed speakers from the government of India showed up at the event and no explanation was given for their absence, despite the earlier announcement.
AIGF in its earlier events had also listed Union Ministers, CEO and officials of NITI Aayog and other senior government officials to be speaking at its events but curiously, no one from the central government (with the exception of the the Law Commission chairperson and members) has ever attended its events.