Law Commission still studying issue of betting legalisation, unsure of timelines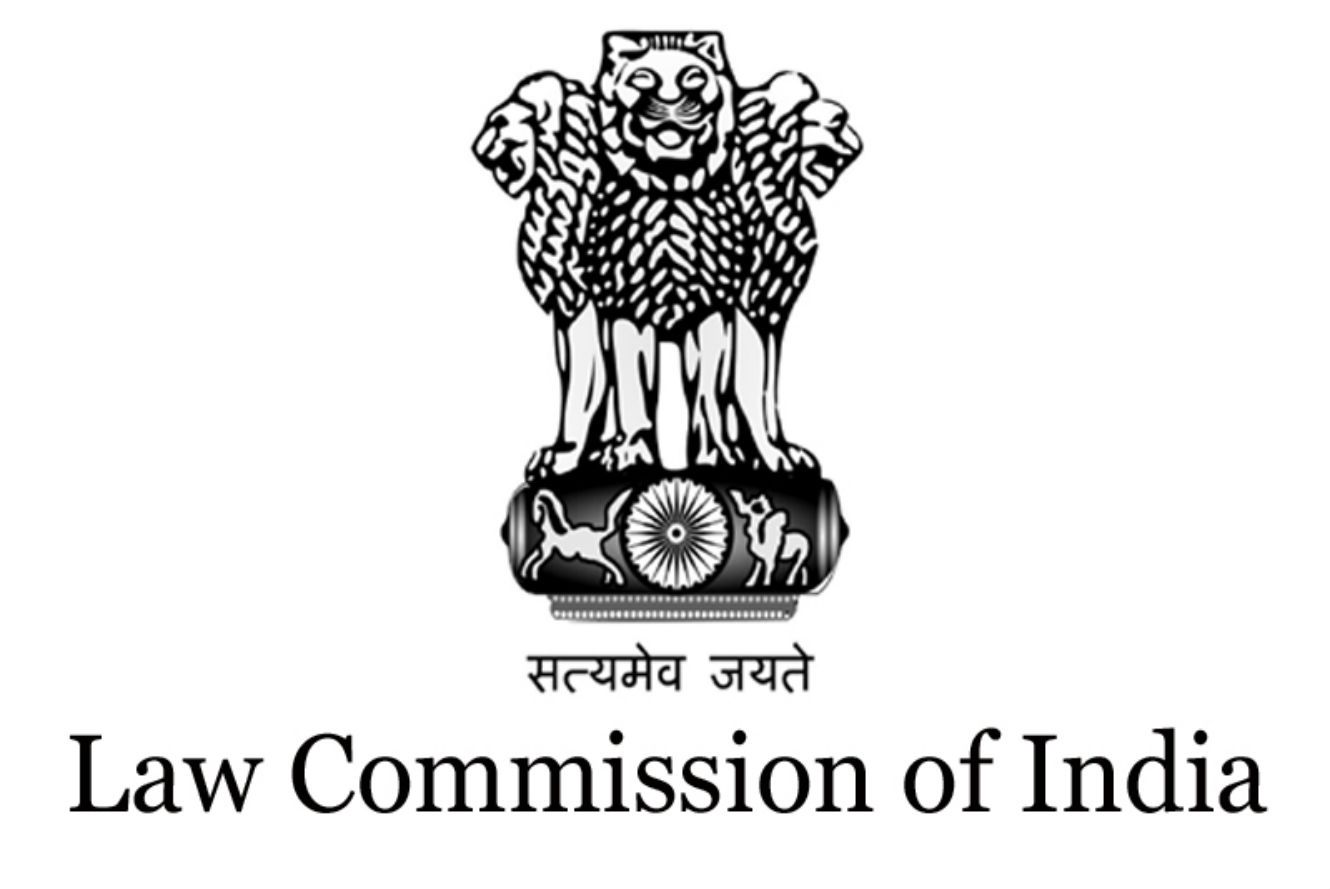 Exclusive The Law Commission of India has said that it is still in the process of examining/studying the issue of legalisation of betting and gambling. The legal body has further stated that it has till date, neither prepared any report nor come to any conclusion on what its findings should be.
In response to a Right to Information (RTI) query, the Commission further said that in response to a public appeal for suggestions issued by it on 30th March, 2017, it has received 194 responses and suggestions from stakeholders and citizens. The reply has however stated that the Commission has so far not segregated the responses and ascertained how many of them are in favour of legalisation of gambling and betting.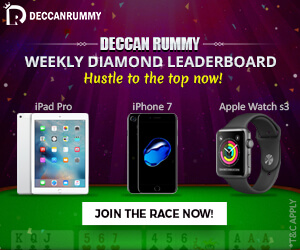 The response to the RTI application also states that no timelines or targets for the finalisation of a report on the issue of gambling and betting have been set by the Commission.
It may be noted that the Law Commission has been examining whether gambling and betting should be legalised since the last year and a half, after it was asked to look into the matter by the Supreme Court. Justice (retired) BS Chauhan, the Commission's chairperson has interacted with the All India Gaming Federation (AIGF) and other stakeholders on many occasions and has in the past stated that the Commission was favourably looking at recommending legalisation of betting.
The response given to the RTI query as well as by the government of India to Jaya Bachchan and other Parliamentarians indicates that the issue of betting legalisation may have been put in the cold storage for now. With the current Law Commission's tenure ending in August this year, it is unclear whether a report on the subject will at all be prepared.