GPL India to start online qualifiers on 25th June, team finalisation on 9th September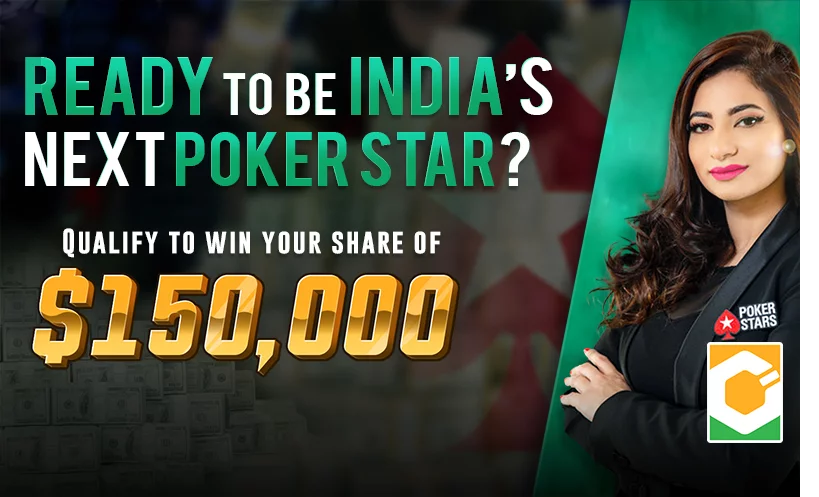 PokerStars India pro  Muskan Sethi, today announced further details around the official launch of the first edition of  Global Poker League India (GPL India). Launched in collaboration with PokerStars.in, GPL India will reveal the landing pages today that will allow players the first chance to pre-register to participate.
GPL India is expected to kick-off with weekly qualifiers on 25th June on PokerStars.in. All six team rosters will be finalized by 9 September. From there teams will compete for the Season 1 Championship and the chance to win the hottest poker tickets in town, five Platinum Passes – worth a total of Rs. 20 lakh Platinum – Rs. 1 crore to play in the PSPC event in the Bahamas in January 2019.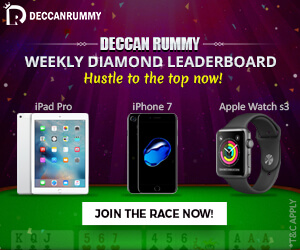 Commenting on the league, Muskan Sethi, said, "This is too exciting and I cannot wait for the GPL online qualifiers to begin on the PokerStars India website. GPL India is the first long run poker league in the country and the prize on the line is huge!  It is important for any poker player to get the right platform to showcase his/her talent and PokerStars.IN and the GPL India rightly serves this purpose. I'd recommend everyone to check out GPL India's qualifier's schedule today and pre-register for the qualifier's for their home team. This is the only way players from India can win the chance to compete on the world stage at the PSPC in Bahamas, January 2019."
Ankur Dewani, CEO of Sachiko Gaming Pvt. Ltd., the company that holds the rights to use the PokerStars brand name in India said, "GPL India is the world's leading poker league format. We are excited to be a part of it and to host qualifiers on Pokerstars.in. India is home to a growing number of poker aficionados and experts and it is our endeavour to present them with the right platform to help promote their skills and take it to a global level. The poker industry in India offers unparalleled experiences to the players who visit PokerStars.in to be a part of GPL India."
The online qualifiers will run on PokerStars India website for six weeks starting 25th June, with each week based on GPL India's six regional teams: the Kolkata Creators, Pune Alphas, Chennai Sharks, Delhi Diehards, Mumbai Jetsetters and Bengaluru Hackers.
Seven 'Round 1' MTT (multi-table tournament) satellites will run on Pokerstars.in starting 25th June i.e. one each day from Monday – Sunday. The top ten finishers in each first round will qualify for the week's team final. After the online qualification period, the top 10 finishers in each team final – 60 hopefuls in total – will then go on to participate in the GPL India Bootcamp, to be held on September 8, 2018 in Dehli.
The 60 GPL India Bootcamp hopefuls will undergo quickfire interviews to explain why they should join their respective teams as finalists. The judging panel for this interview will be a mixture of PokerStars India pro's, GPL India managers and local celebrities. The finalists will then be randomly assigned to play in a Sit-and-Go with each table representing a regional GPL team. Each player's starting stack will depend on how they scored in the panel interview, with the lowest starting stack being one thousand and the largest being five thousand.