Senior Goa minister in favour of legalising matka gambling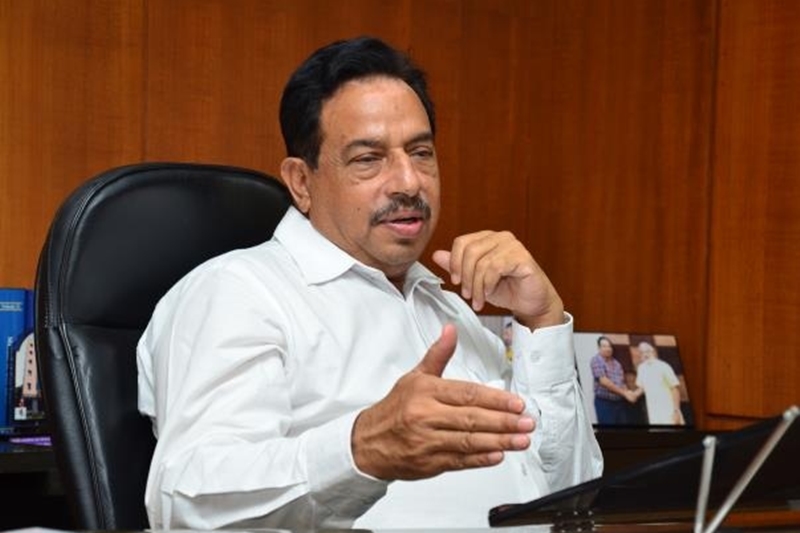 Goa Law Minister and one of the seniormost leaders of the Bharatiya Janata Party (BJP) in the state, Francis D'Souza, supported the idea of legalisation of matka gambling in the state, as per media reports.
"I feel legalising matka is one of the options and it has to be tried since we can't end the problem," said D'Souza according to news reports.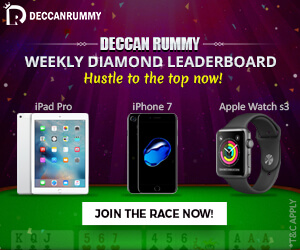 He also remarked that if gambling is allowed on a big scale in Goa in the form of casinos then even matka (a form of lottery) should be allowed.
D'Souza added that since gambling and betting is a state subject, the Goa government can enact a law on the subject without waiting for any law or directions from the centre. He further stated that there should be a solution to the matka gambling problem in the state.
"Matka happens everywhere. Do you hear of police conducting searches anywhere?" he asked.
The Goa government had formed a special investigation team (SIT) to probe matka gambling in the state based on an order from the Goa bench of the Bombay High Court, following a petition by social activist Kashinath Shetye.
It is however believed that the SIT probe has slowly lost momentum after initial searches and raids by the authorities.