Nepal govt to bring new law to regulate casinos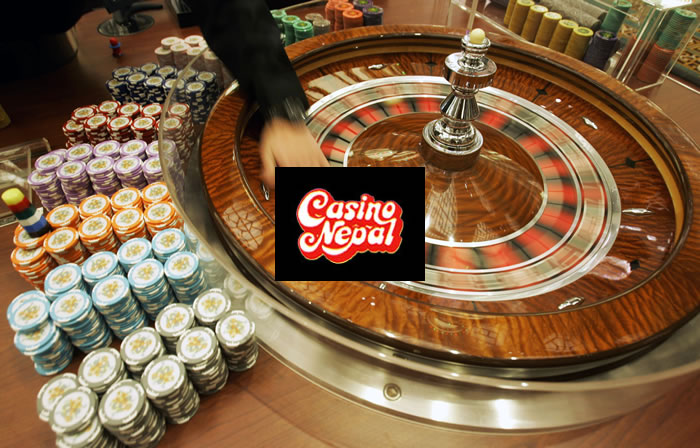 The Nepalese government has announced that it will be submitting a new casino bill aimed at encouraging foreign investment into the sector, and bring its existing casinos in line, as per local media reports.
"We will be submitting a draft to the Cabinet next week for its approval in principle to prepare a Casino Bill 2018," said tourism ministry spokesman Ghanshyam Upadhyay as per a report in The Kathmandu Post.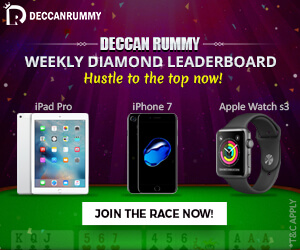 "The Law Ministry has given its okay to a preliminary draft. After the Cabinet's approval, we will begin to draft the bill. The move to introduce the Casino Act is to enhance investment and employment in the industry which is expected to grow quickly," he said.
While the new law is touted to increase foreign investment in the industry, reports indicate that the sole objective of the new Act is to bring existing casinos in line as they have been operating freely without paying taxes and royalties to the government.
This is due to an interim order from the Supreme Court in 2016 that essentially has allowed operators to continue operating whilst only paying a portion of what they owe.
"The most complicated matter for the department is that it cannot collect taxes and royalties as it has scrapped their licenses. In the legal sense, the casinos are operating unlawfully. But, we have to honor the court's ruling," said an unnamed official from the Department of Tourism.
The new Casino Act will supersede the Casino Regulation 2013, which currently govern casinos in the country and also the Supreme Court's orders, said officials.
"It will also regulate the casinos in a more managed way and protect the investment of foreign investors", said the unnamed government official as per The Kathmandu Post.
According to the recently released budget statement, there are seven casinos operating in the country. However, there are three other casinos still running as a result of a court order.