Actor Arbaaz Khan embroiled in IPL betting case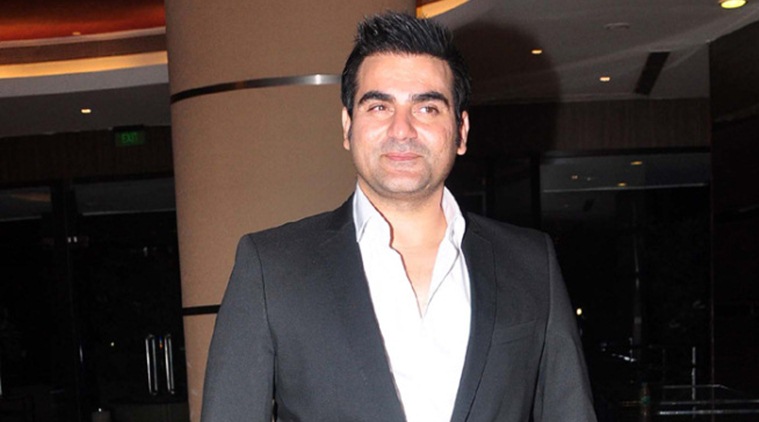 Bollywood actor Arbaaz Khan has been summoned by the Thane police in Maharashtra for questioning over betting on Indian Premier League (IPL) cricket matches, as per media reports.
Khan has been asked to record his statement by the Thane police. His name reportedly came up while the police were interrogating a bookie, Sonu Jalan, who was arrested on Tuesday. Sonu Jalan is said to run an international gambling operation stretching from India to the Middle East.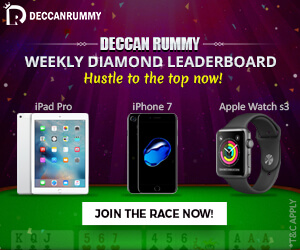 Actor-producer Arbaaz Khan is the younger brother of Bollywood superstar Salman Khan.The police are believed to be investigating allegations that he placed bets during the recent IPL season through Sonu Jalan. Jalan was allegedly trying to extort money from him.
Sonu Jalan allegedly had a diary with details of clients and bookies. The police say he worked for a kingpin of cricket betting who goes by the name of "Junior Kolkata".
Jalan, according to reports, was first arrested in 2008 for IPL betting. He allegedly has links with Karachi-based fugitive terrorist and underworld don Dawood Ibrahim.
Another film personality, Vindu Dara Singh, was arrested in 2013 by the Mumbai police for cricket betting and spot-fixing. He was later released on bail. The cash-rich IPL has been marred by gambling and fixing controversies since it started in 2008.
The 2013 spot-fixing scandal led to the Chennai Super Kings and Rajasthan Royals being suspended for two seasons and S Sreesanth, a Rajasthan Royals bowler, being banned for life along with teammates Ankit Chavan and Ajit Chandila.
It is not clear if the current investigation is only related to a cricket betting racket run by underworld syndicates and whether there is a spot-fixing angle linked to the current probe.