Chris Gayle becomes Adda52's brand ambassador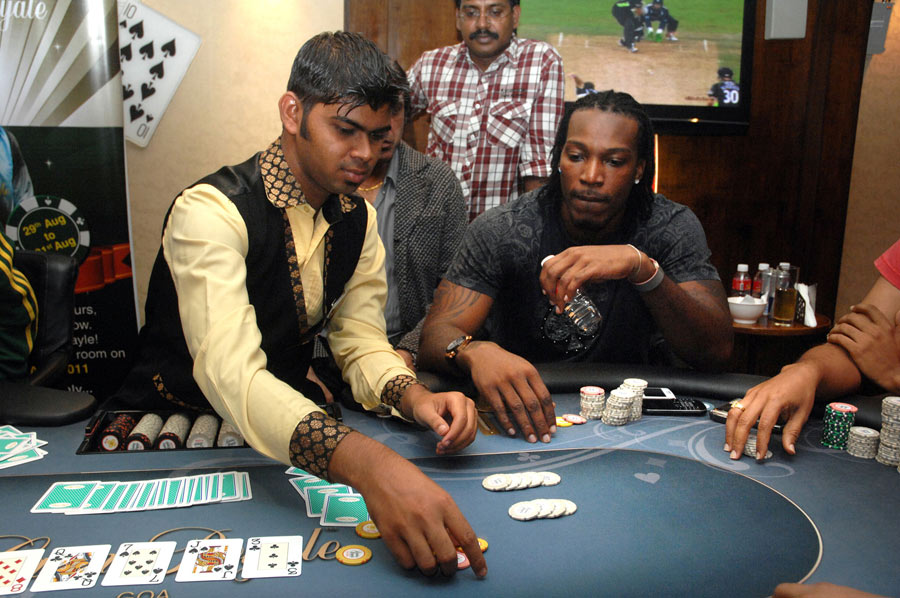 Legendary West Indies cricketer Chris Gayle has signed up with online poker website Adda52 to be its new brand ambassador. As Adda52's mascot, Gayle will be promoting the online poker website through various media and offline channels, including on social media.
Commenting on the association, Mohit Agarwal, co-founder of Adda52 said, "We are excited to have Chris as our brand ambassador as this will go a long way in improving the awareness of our brand and the game overall. Moreover, this will also help the people relate more with poker and re-emphasize the fact that Poker is a skill based game which offers fun & thrill at the same time. We are the poker pioneers in India and look forward to many more users on Adda52's award-winning platform."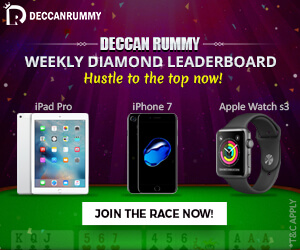 In a press release,  Gayle commented,  "I'm really glad to be a part of Adda52! I have been playing recreationally poker for a while now. I have a special relationship with the people of India. Adda52's name is synonymous with online poker in India – it was an immediate yes from my side. It's amazing to see the growing passion for poker in India and I would love to be a part of this journey."
To highlight the collaboration, Adda52 has launched a 'Gaylestorm' poker tournament that will take place on 5th August, 2018. The tournament, which has a buy-in of Rs. 2500 will have a guaranteed Rs. 50 lakhs prizepool.
Gayle, who is known to be one of the most colourful and popular cricketers, plays in the Kings XI Punjab franchisee in the Indian Premier League (IPL). He is an avid poker player and recently participated in the Deltin Poker Tournament (DPT) Colossus High Roller Poker tournament in April, 2018.
As per of his association with Adda52, it is understood that Gayle will also be participating in future editions of DPT in Goa. He will also be promoting Delta Corp's new fantasy sports platform, LeagueAdda.