Indian Poker Association to start poker room in Jharkhand

Bengaluru-based Indian Poker Association (IPA) has announced that it will be starting a new poker room at Ranchi's Holiday Home hotel in Jharkhand on 15th August.
The announcement was made by IPA Secretary KN Suresh and IPA's affiliate organisation, the East India Poker Association on social media.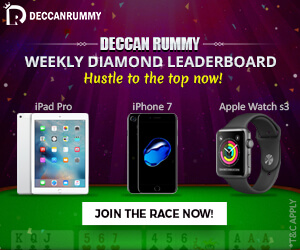 While confirming the development, Suresh stated that they believe there will not be any legal difficulties in running the poker room as they had written to the Director General of Police (DGP) of Jharkhand about their intention of starting a poker room. He further noted that the authorities have not raised any objection to the plan so far and the DGP has forwarded IPA's petition to the jurisdictional police.
IPA and Suresh have spearheaded the movement to start offline poker rooms in the country for the past few years. Suresh filed a writ petitions in the Karnataka and Calcutta High Courts, based on which poker rooms have been operating in the two jurisdictions.
IPA also attempted to start a poker room in Delhi's Radisson Blu Hotel in Paschim Vihar but had to shut down operations due to legal issues. The association's poker operations in Ahmedabad had also run into trouble with the police, with a single judge of the Gujarat High Court ruling that poker is a game of chance and cannot be allowed. The appeal from the single judge's order is now pending before a division bench of the Gujarat High Court, which is now scheduled to hear the case on 11th September.