Adda52 announces DPT Xpress Poker tournament in Sikkim from 27-30 September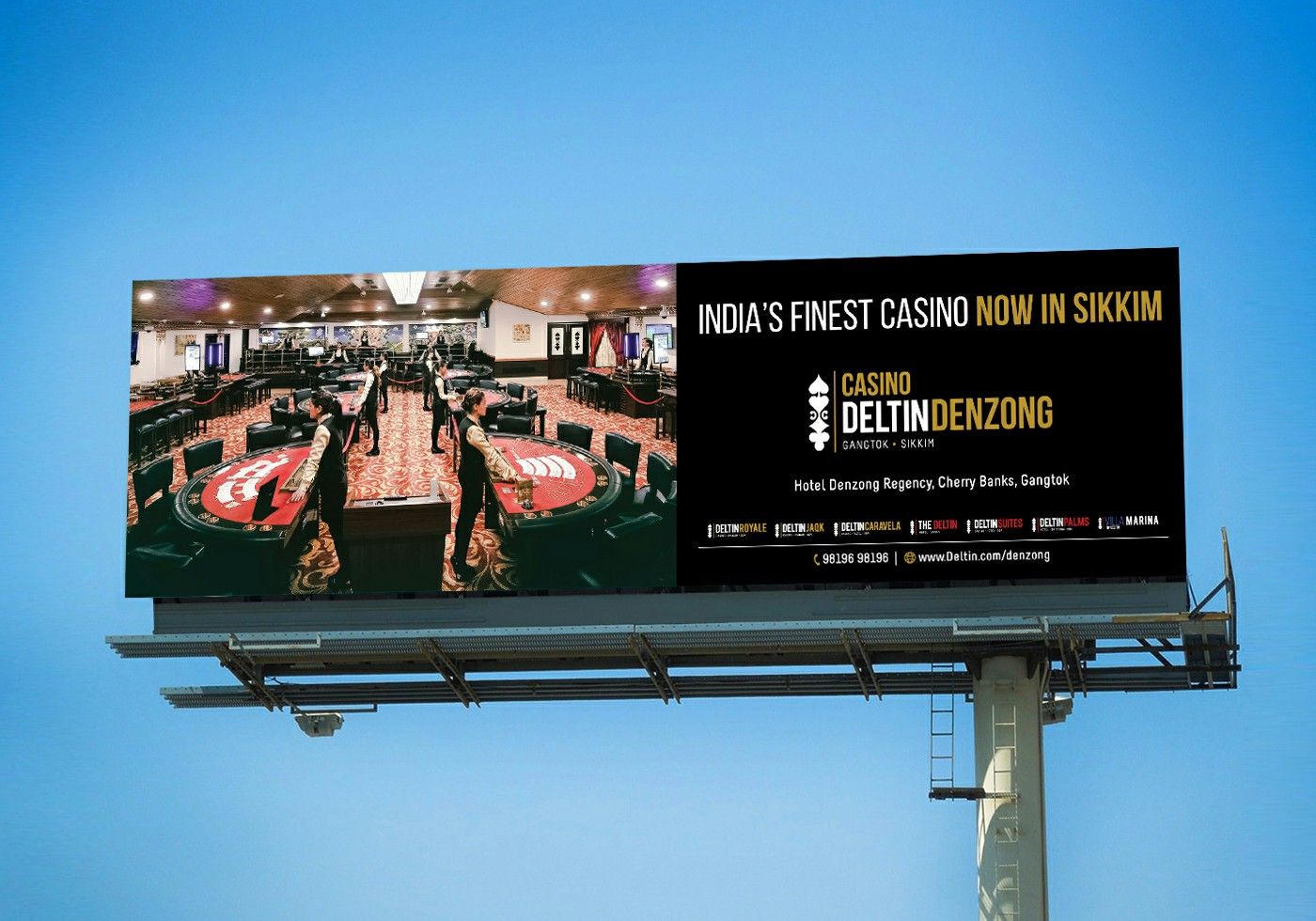 Online poker website Adda52 has announced that it will be hosting the first every edition of its flagship Deltin Poker Tournament (DPT) in Sikkim.
Branded 'DPT Xpress', the poker tournament will be hosted in Gangtok's Deltin Denzong casino (at Hotel Denzong Regency) from 27th-30th September, 2018.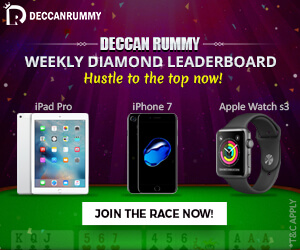 The tournament will feature relatively low stakes events (ranging from five to fifteen thousand rupee buy-ins) to cater to newer and upcoming poker players. Day one will see a Rs. 5,000 buy-in tournament, day two will feature a Rs. 10,000 buy-in tournament while the main event on 29th September will see a Rs. 15,000 event.
A players choice event will be hosted on the final day (30th September). The format and type of the event has not yet been announced, with the company stating that the event will be decided based on popular feedback received from players.
Commenting on the first of its kind poker event in Sikkim, Manish Adnani, Business Head (Poker) of Delta Corp Ltd. said, "DPT has evolved as a product over the past 28 months since its inception in early 2016. Back then we just had one series the Deltin Poker Tournament which attracted regulars , pros and all kinds of recreational players. As the fabric and the space has evolved we felt the need to have a Super High Roller series which took shape in the form of DPT Colossus in April this year clearly dissecting the High rollers from the rest of the pack.
Having said this, there are players who do play cash games at least 3-4 times a week in A , B and C cities but never make it out of the closet to a DPT event as they generally don't land up playing live tournaments primarily due to high buy-ins and the standard of the game with the pros and regulars participating in these player fields.
DPT Xpress is specially designed to get these players out of their closets giving them a taste of tournament experience with spectacular destination like Sikkim with exciting cash games.  We hope that the players enjoy this experience in Sikkim as it will be a lot of fun all around.We will be live streaming the Bounty and Main Event Final table and hope to give everyone an great experience.Going into 2019 we will have three distinct properties DPT , DPT-Colossus & DPT Xpress catering to the poker playing community in India."