Delta Corp announces opening of its Sikkim casino on 14th January, two state ministers to be present for launch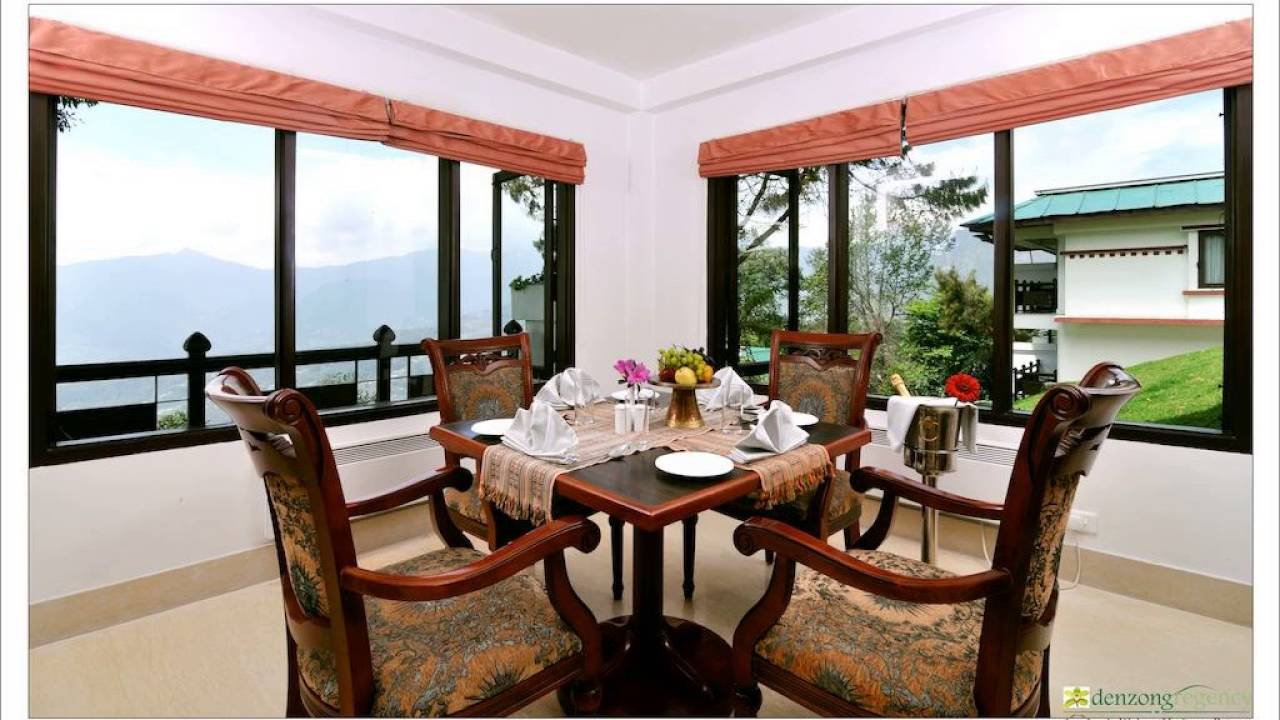 Delta Corp has announced the launch of its Casino Deltin Denzong in Hotel Denzong Regency in Gangtok on 14th January, 2017.  The news was first announced by Darshan Mehta, Head of Resarch of ET Now news channel on his Twitter handle. As per a copy of the invitation shared by Mehta, Ugen Gyatso, Tourism & Civil Aviation Minister of Sikkim will be the Chief Guest at the opening ceremony, while GM Gurung, the state's Public Works, Culture & Heritage Minister is slated to be the Guest of Honour.
In July 2016, Delta Corp had notified the stock exchanges that it had secured a provisional license to operate a casino in Gangtok's Denzong Regency Hotel. The company had also informed the stock exchanges that it had entered into a leave and license agreement with the Hotel to operate the casino. The company is expected to offer 150 gaming positions in the new casino and expects to cater to the Eastern region market.  Glaws was the website to break the news about Delta Corp starting a casino in Sikkim in April 2016.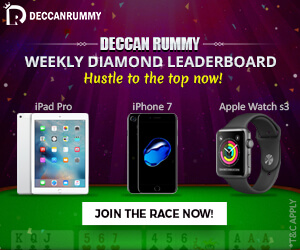 Delta Corp has aggressively expanded its presence both in the online and offline gaming space in the country in the last one year.  With this latest announcement, the company is expected to retain its position as a dominant player in the gaming and entertainment space.