SpiceJet announces flights to Sikkim from 4th October, move to boost gaming in the state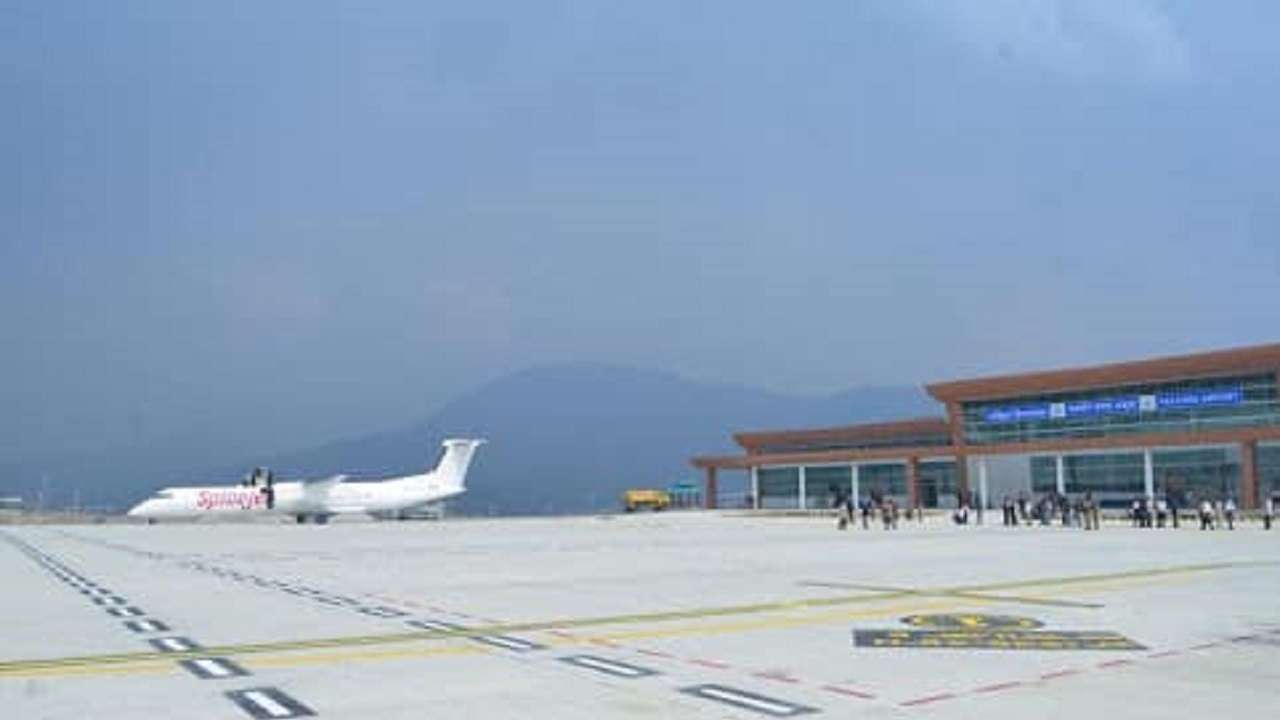 Private airline company SpiceJet has announced that it would be starting its daily flight service to Pakyong airport in Sikkim from 4th October onwards, as per media reports.
The company has stated that it would be starting the Kolkata-Pakyong flight service under the regional connectivity scheme UDAN, which would have an introductory fare of Rs. 2,600.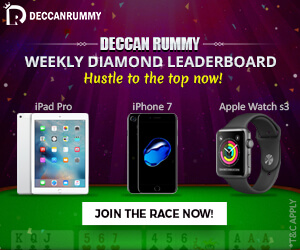 The flight to Pakyong airport from Kolkata airport would depart at 9:30 am everyday and would have a flying time of around 90 minutes. Daily flights from Pakyong-Kolkata would depart at 11:15 am.
From 16th October onwards, the airline will also operate an onward flight to Guwahati. The Kolkata-bound flight will leave Pakyong at 2:50 pm, after its return from Guwahati, and reach the city at 4:20 pm.
The greenfield airport in Pakyong (around 30 kilometres from Gangtok) is ready since November 2017. The airport has received necessary approvals from the civil aviation ministry but could not start regular commercial flights due to certain approval related issues.
Gaming operators in Sikkim, in November last year, had reacted positively to the announcement of the new airport, saying that the state presently cannot realise its full potential as a tourism and gaming destination due to connectivity related issues.
Commenting on the news, Anil Malani, President (Operations) of Delta Corp Limited had stated in November 2017, "A greenfield airport at Pakyong, about 35 kilometres from Casino Deltin Denzong promises to significantly increase footfalls by directly connecting people from key cities across India. The airport will be a major boost for tourism, positively influencing the gaming industry. Deltin Casino stands to gain the most because of its location in Denzong Regency Hotel which is opposite the Kangchenjuga, the second largest mountain range in the region."
Manoj Sethi, Director of Golden Gaming commented, "The overall tourist inflow to Sikkim will definitely increase manifold because of the launch of the new airport. Earlier, our patrons had to travel for many hours from Bagdogra to Gangtok, but the new airport will definitely make things easier. The footfall at our gaming outlets will also increase post the launch of the airport."