Indian Poker Face Diwali party raided by Mumbai police, 135 arrested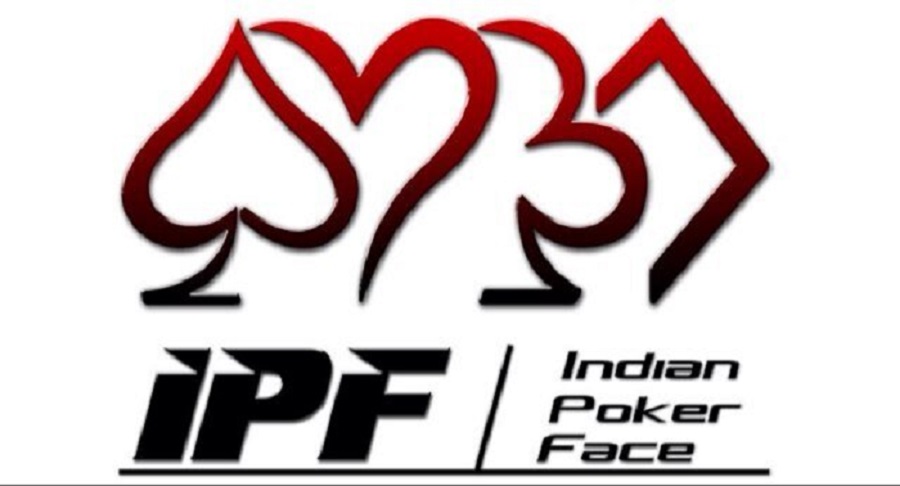 The Mumbai police conducted a surprise raid at the Sea Princess Hotel in Juhu in the early hours of 6th November and arrested around 135 people, indulging in gambling and poker games, as per media reports.
The party was organised in the halls on the first and second floors of the hotel by the Indian Poker Face (IPF), where different kinds of gambling games, including poker were being played.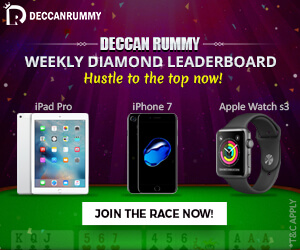 Two organisers, Jaldeep Vadhera and Honey R, and 16 others who were part of the organising and managing team, some of whom also have links with an online poker website, have been arrested by the police. Of the 63 men and 54 women who had been invited, the women were let off while the men were placed under arrest by Santacruz police station, where a complaint was registered. All 135 have been booked under the Maharashtra Prevention of Gambling Act, 1887 and were later released on bail.
The raid was supposedly conducted on the instructions of Mumbai Police Commissioner Subodh Kumar Jaiswal and Joint Commissioner of Police (Crime) Ashutosh Dumbare, after receiving information that an invite only party involving gambling would be conducted at the hotel premises.
The police described those who attended the party as rich businessmen and women and Rs 3.5 lakh in cash and Rs 25 lakh worth of poker chips have been seized from those detained.