Shashi Tharoor introduces Sports (Online Gaming & Prevention of Fraud) Bill; read the salient features of the proposed law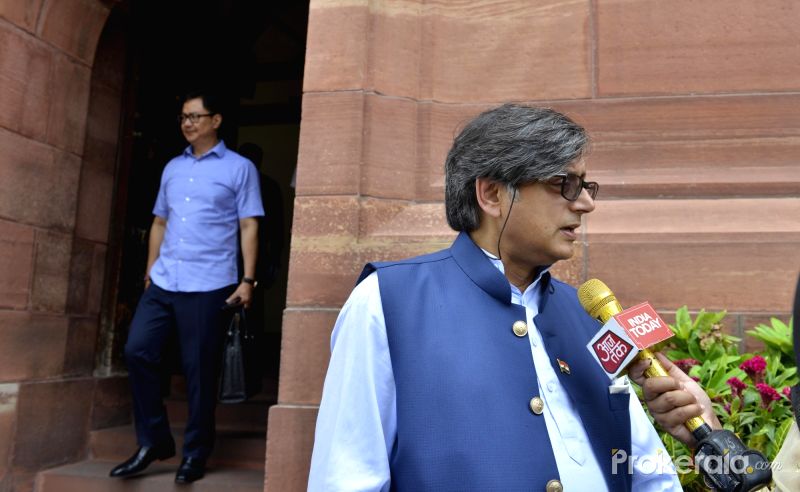 As scheduled, senior Congress MP Dr. Shashi Tharoor introduced the Sports (Online Gaming & Prevention of Fraud) Bill, 2018 in the Lok Sabha yesterday.
The Bill, aimed to establish an effective regime for maintaining the integrity of sports and regulation of online sports gaming, deals with two separate but connected issues: (i) penalising match-fixing and manipulation of domestic and international sporting events; and (ii) creating an over-arching national regulatory and licensing framework for overseeing and permitting online sports gaming in the country, subject to numerous safeguards and guidelines.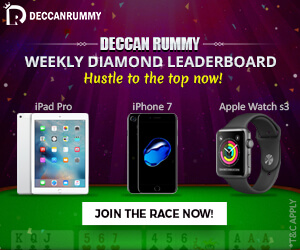 The first part of the Bill deals with creating an offence of 'sports fraud' which includes manipulation of the result of a domestic or international sporting event in exchange of an illegal gratification, disclosure of inside information, misrepresentation of a sports participants age etc.
The second part of the Bill deals with the creation of a seven-member national-level Online Sports Gaming Commission that is tasked with regulating and licensing all online sports gaming in the country, coordinating with law enforcement agencies to crackdown on illegal online sports betting and monitoring suspicious betting patterns with a view to identifying and tracking manipulation of sports games.
Online sports gaming has been defined in the Bill to include prediction on the result of a sporting event and placing a bet on the whole or part of the outcome of a sporting event through a telecommunication device.
Importantly, the Online Sports Gaming Commission is empowered under the proposed legislation to issue rules to impose various restrictions on betting on sports matches to ensure that people are able to engage in sports gaming in a limited manner.
The kind of restrictions that can be imposed by the commission include limiting access to online sports gaming websites to people of certain age groups like minors, the fees to be charged for betting, restriction on giving credit facilities for betting etc.
The Bill also makes a provision empowering the central government to allow, by notification, Foreign Direct Investment (FDI) including foreign technological collaboration in licensed Online Sports Gaming websites.
As expounded by Dr. Tharoor on social networking website Twitter, the Bill (along with three other Bills introduced by him yesterday) are 'an attempt to expand our freedoms' and can become a law only if the government of the day agrees to facilitate their enactment in Parliament. Dr. Tharoor, therefore urged the cooperation of the government and Lok Sabha in allowing passage of the Bill introduced by him.