SPiCE gaming conference 2019 to discuss road ahead for gaming industry post elections; opportunities in the current regulatory framework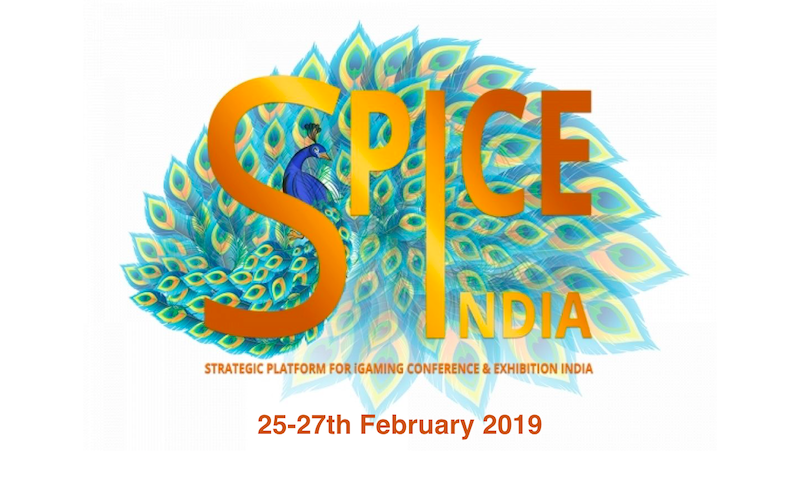 SPiCE or Strategic Platform for iGaming Conference and Exhibition 2019 by Eventus International is being held during 25th-27th February, 2019 at the Goa Marriott Resort & Spa.
The 2018 version of the event was called Sports Betting and Gaming India Summit (SGBI), which facilitated discussions on various aspects of betting, gaming and gambling. The event received a great response from delegates who turned up in good numbers. SBGI 2018 was held on 27-28 February, 2018 at Park Hyatt Goa Resort & Spa.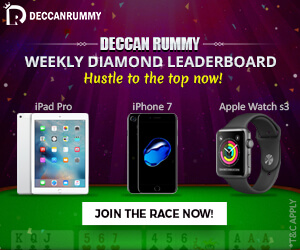 Some of the important discussions, panels and presentations at SBGI 2018 were on topics including growth markets and opportunities in India, sports integrity and responsible gaming, gambling and betting in sports legalisation in India, fantasy sports, mobile gaming, and poker & rummy in India.
Eventus International has rebranded SGBI to SPiCE. On the first day of the event, 25th February 2019, there will be a SPiCE Breaker event. It is a networking event where attendees with get an opportunity to break the ice and network over drinks.
On Day 2, 26th February 2019, speakers from diverse affiliations will speak and present about topics including how growth markets in Asia and India can arrest the decline of operators affected by Europe's regulatory prohibition; attraction and issues of official versus unofficial sport data; and direct and indirect taxes on gaming in India.
Besides this, there will be expert panel discussions on how elections of 2019 will effect the regulatory scenario for gambling and betting in India; opportunities in the South Asian casino industry; and growth of online poker and poker leagues.
Jay Sayta, the founder of Glaws.in is addressing the attendees on Day 2. He is the advisor to SPiCE 2019. He will also be a part of the panel that will discuss the regulatory implications of the 2019 elections on the casino industry.
The day will end with a SPiCE it up Poker tournament at Deltin Royale offshore casino.
On Day 3, 27th February 2019, different speakers will talk and present about what India can learn from recent regulatory progress in the US and beyond regarding bringing sport betting out of the shadows and about how cryptocurrencies and Blockchain technology can help regulate the sports betting industry in India.
There will be five panels hosted by experts in the industry, on this day. The panels will discuss opportunities and growth in online fantasy gaming, eSports in India, need for introduction of responsible gaming practices in India, structuring and growing online skill gaming businesses in India, and opportunities, monetisation challenges and solutions in Mobile Gaming market in India.
The final day will end with a table talk networking dinner. The event is being attended by industry delegates—operators, regulators and professionals—from private and public sectors.
With such important topics of discussion on the agenda, the event has received an overwhelming response, and the delegate seats are almost full.
To know more about the programme and for registering, visit their website: https://www.sportsbettingevents.com/spice-india