IFSG to organise second edition of GamePlan conference on 4th March in Mumbai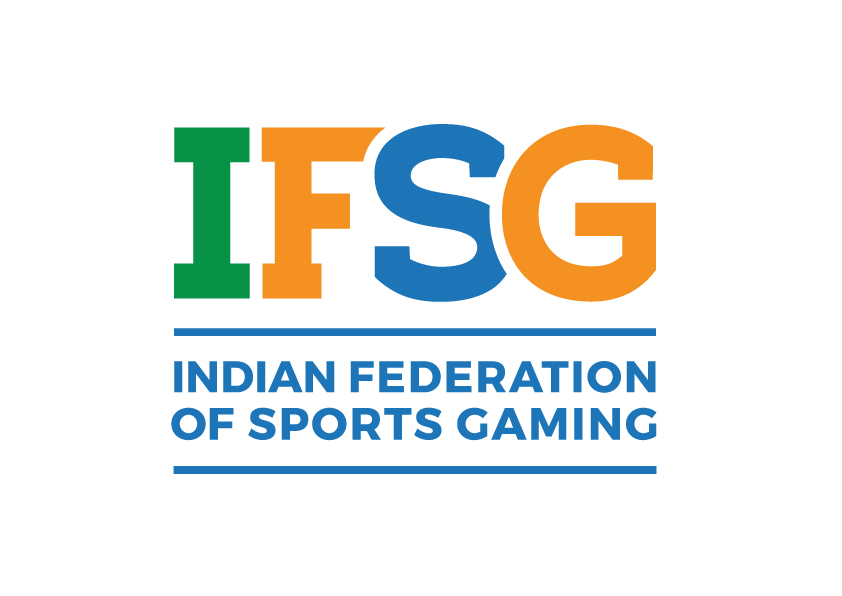 Fantasy sports industry body, the Indian Federation of Sports Gaming (IFSG), has announced that it will be hosting the second edition of its flagship event 'GamePlan 2019' on 4th March, 2019 at Four Seasons Hotel in Mumbai.
The day long event will see three engaging panel discussions on the economy of sports gaming being conducted which will be followed by a launch of a special report on the 'Evolving Landscape of Sports Gaming'.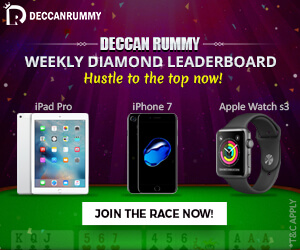 The first panel discussion at the event will revolve around the future of online sports entertainment in India and will see Vikas Agnihotri, Company Director Sales- Google India; Kartik Sharma, CEO (South Asia) of Wavemaker; Harsh Jain, CEO of Dream11 and KPMG Partner Girish Menon discuss the topic.
Two other panel discussions will see discussions on the growth of the sports gaming ecosystem and fuelling fan engagement respectively.
Arvind Iyenagar, CEO of Sportz Interactive; Arvind Ramachandran; co-founder of Fantain; Akhil Suhag; CEO of Fanfight; Ricky Thussu, Global Sales Head of the International Hockey Federation and Melinda Petrunoff, Director of Global Marketing Solutions of Facebook are some of the speakers who would participate in panel discussions at the event.
IFSG had hosted the first edition of GamePlan in February 2018. The event had seen discussion on the investment potential in fantasy sports; legality of fantasy sports and synergies between sports leagues and fantasy sports. A report detailing the legal issues in the fantasy sports industry was also released at the first edition of the event.