ASEAN Gaming Summit 2019 to be held from 19-21 March in Manila, one session to focus on India gaming updates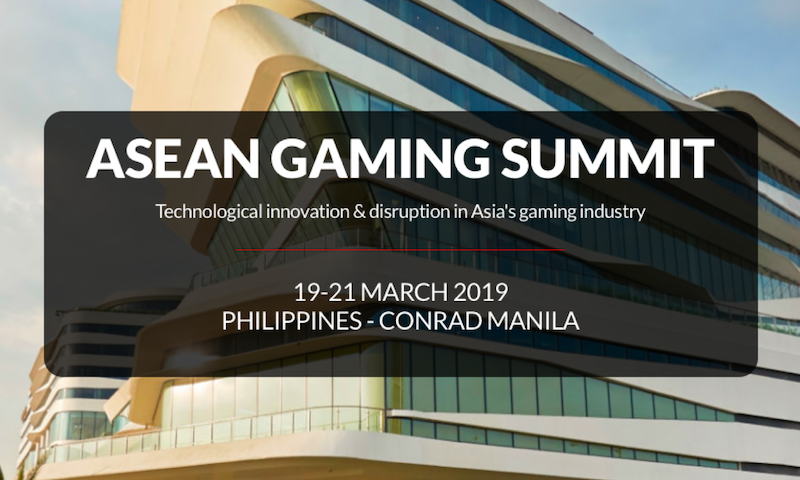 ASEAN Gaming Summit, organised by Asia Gaming Brief is ready to host its third summit during 19-21 March, 2019, at the Conrad Manila in Philippines.
This year, over 300 operators, suppliers, and regulators will participate in the summit. These participants come from Asia's online and land-based gaming industries. The summit promotes information exchange, networking, and business activities among the participating delegates.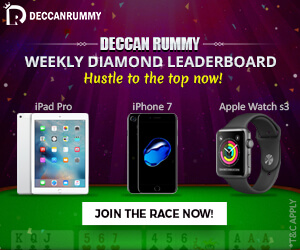 On 19th March, 2019, the summit is hosting Casino Tech Day, where there will be programs based on robotics & Artificial intelligence in casinos, blockchain & casinos, digitization/gamification, future for slots, Electronic table games (ETGs), skill-based games, e-wallets/e-payments.
The focus of the day will be on Yield Management techniques, to understand how to control fixed, time-limited resources, so that the right products are sold to the right patrons at the right time for the right price.
Jay Walker from Walker Digital is the Key Note Speaker at the event. He will initiate the summit on 19th March with his speech on gaming in the age of digital. There are 40 other speakers at the 3-day event.
On 20th March 2019, the track called The Year Ahead covers programs including Anti-money laundering, Asia market development, Making money out of eSports and Asia investors risks.
On the last day, 21st March 2019, the summit will carry out panels and presentations related to online gaming and betting. Besides other topics, there will be a roundtable on India opportunities.
The speakers will be covering topics including India legislation update, real-money skill-games, and timeline for the same.
The second edition of the event, ASEAN Gaming Summit 2018, was held from 20-22 March, at the same location as this year. There were more than 50 speakers from land-based and online gaming industry in Asia, at the summit. The event hosted two main tracks—Strategy & Management and Tech Trends & Convergence.
The first edition of ASEAN Gaming Summit in 2017 focused on regional growth and competition in emerging markets like Philippines, Thailand, and Myanmar, on the convergence of land-based and online gaming sectors, and on role of augmented reality, bitcoin gambling, and marketing and retention strategies.
This year, ASEAN Gaming Summit is offering more educational and inspirational content about the industry through programs mentioned above. Participants can opt for various types of access passes including All access Pass, Two Day Pass, One Day Pass, and Workshop & Clinic pass.
To download the brochure of ASEAN Gaming Summit 2019, visit: https://aseangaming.com/brochure-download/