Sri Lanka casinos on verge of shutdown after unreasonable hike in taxes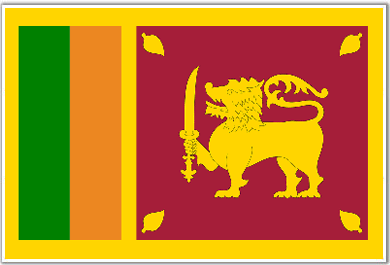 As predicted by us in January this year, casinos in Sri Lanka are battling for survival after Maithripala Sirisena took over as the country's President. Sirisena had indicated his moral opposition to the casino industry. The government introduced a one-time special tax of 1 billion Sri Lankan Rupees (around US$7 million) in  the 2016 interim budget.
Additionally, the government also hiked the annual gaming levy to Sri Lankan Rupees 400 million (around US$2.7 million), a 200% hike from the existing levy of Sri Lankan Rupees 200 million in the final budget. On the other hand, the government also granted the casinos a small reprieve by scrapping the US$100 entry fee on visitors to the casinos.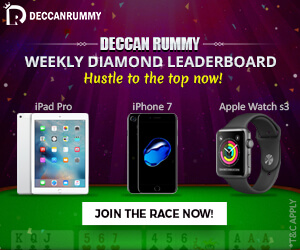 The government has also announced a special 25% income tax on sin industries like tobacco and gaming, in a bid to discourage spurt of casinos and gaming activities. These new measures proposed by the Sri Lankan government spell the death knell for the flourishing gaming industry, say experts. Out of the four operational casinos, one has already downed its shutters due to the unreasonable and commercially unfeasible taxes. The three existing casinos are also seriously contemplating shutting down operations due to the irrational and unbearable taxes, as per local media reports.
Curiously however, the government also announced significant reduction of gaming levy on the popular rujino card game, reducing annual levy on the card game parlours from Sri Lankan Rupees 200 million to 5 million. It is alleged that reduction in levies for the rujino parlours are on account of political patronage enjoyed by many outlet owners.
Closure of casinos in Sri Lanka would result in increased footfalls of casinos in Goa, Sikkim, Macau, Philippines, Cambodia and Vietnam as most of the tourists visiting casinos in the island nation are either Indian or Chinese citizens, who prefer to gamble in South or South-East Asian tourist destinations.