Prof. Ronald Dworkin passes away, revisiting his insights on poker and games of skill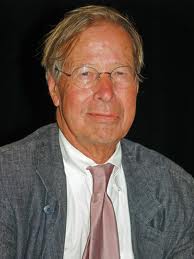 Eminent American jurist and philosopher Professor Ronald Dworkin who made significant contributions in the field of jurisprudence and constitutionalism passed away  in London today as per media reports. Though Professor Dworkin was best known for his often cited book Taking Rights Seriously (1977) and research on the interface between law and morality; he was also an ardent poker player in his youth and his writings also indicate that he firmly believed poker to be a game of skill.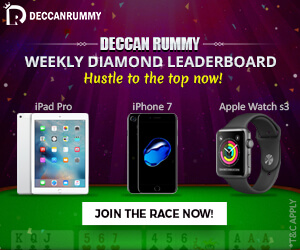 He had made fleeting references in his book Taking Rights Seriously  on the degree of intellect involved in the game of poker and its similarities with chess. In Chapter IV of this book on how judges should solve hard cases, Dworkin describes poker in the following words, "Given that chess is an intellectual game, is it, like poker, intellectual in some sense that includes ability at psychological intimidation? Or is it, like mathematics, intellectual in some sense that does not include that ability? " (p. 102; also pp. 152-53).

Dworkin had also given examples of poker games in subsequent chapters on justice and rights.  With these comments, Dworkin was probably the first major jurist to recognise poker as a game involving some degree of skill; his experience in the game probably stemming this belief. It is sad that there has been no other comment by Dworkin  on the degree of skill involved in poker or other card games. His contribution to law and jurisprudence however deserves to be remembered and cherished. RIP Professor Ronald Dworkin.