Second FICCI conference on Sports Betting & Sports Law scheduled for 12-13 Oct; top legal luminaries and professionals expected to discuss fixing, betting issues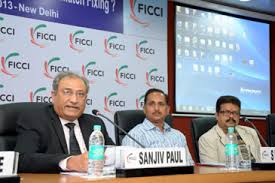 After the conference on the need for regulating Sports Betting in June 2012 and the recent half-day conference on the recent betting and fixing scandal in June 2013, FICCI is planning to conduct a two-day conference on "Regulating Sports Betting and Sports Law in India" in New Delhi on 12th and 13th October 2013.
The conference aims to discuss various legal and other issues faced by the Sports industry with special focus on curbing the menace of match-fixing, cheating in sport and finding effective ways of legalising and regulating sports-betting. Various eminent jurists, lawyers and professionals associated with the global gaming industry are expected to participate in various panels in this two day event.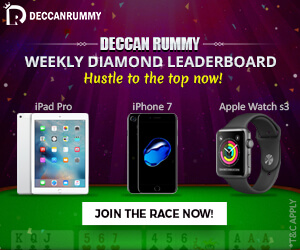 The following is the focus of the conference as per the FICCI website:
Unregulated Sports betting: Is Ignorance a False Morality?
Regulation : Sports Betting and Lottery Operators Perspective
Participative Betting : The Unique Case of Poker
Threat to Integrity of Sports: Match Fixing and Doping
International trends to curb sporting fraud: Regulatory structure, criminal law and courts
Commenting on the expectations from the conference, Vidushpat Singhania, Prinicpal Associate of law firm Lakshmi Kumaran & Sridharan and member of the FICCI panel on regulating Sports Betting said, ""In 2012 we had the first conference on regulation of sports betting to provoke the thought process towards its regulation, the 12th-13th October conference is the second edition of the conference which has now been combined with the International Sports Law conference. We are expecting participation from the government, legal luminaries, domestic stakeholders as well as international delegates coming from Australia, the United Kingdom, Singapore, Macau, Nepal, Sri Lanka, Isle of Man, Gibraltar, the Caribbean Islands amongst others."
Full details regarding the Event and Registration Process is available on the FICCI Sports webpage here.