FICCI conducts half-day conference on legalising sports betting, elicits views of stakeholders; hopes to continue pushing for gambling law reforms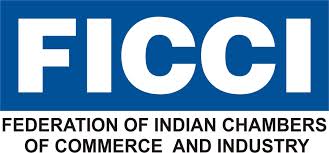 The Federation of Indian Chambers of Commerce & Industry (FICCI), India's premier association of top business houses conducted a half-day discussion on 25th June 2013 in Delhi. The interactive session titled 'Regulating Sports Betting: Way to counter Match Fixing?' invited various experts and members of the general public to give their free opinion on the subject.
Various important issues on models for regulation of  sports betting, link between fixing and betting and legislations in other countries was discussed in the conference, which had different stakeholders giving varying viewpoints.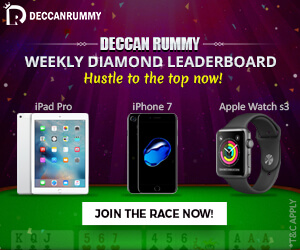 The panelists for the discussion session were SN Srivastava, Special Commissioner, Delhi Police; Albert Climent, founder Bluesea-Gaming.com; George Oborne, Managing Director, IndiaBet.com; Vidushpat Singhania, Sports lawyer; Harsimran Kaur, public policy scholar and Abhijit Sarkar, Head of Corporate Communications of Sahara India Pariwar. The moderator for the session was Sanjiv Paul, Managing Director of Tata Metaliks.  However, notably representatives of the Union Sports Ministry or other State governments who have to take the critical decision of legalising betting were absent from the conference.
Commenting on the conference, one of the panelists George Oborne said, "I think the attempts made by FICCI are admirable and they are taking the lead over a legal, criminal, social and economic issue that is well overdue consideration in India." Oborne added that the conference was effective in creating an early and essential debate on this important topic specially after the recent betting and fixing controversies in the Indian Premier League.
On being asked about the expectations and success of the conference, Oborne said that the conference was a good start to a healthy discussion and debate in the media and amongst the general public on the subject but was disappointed that no government representatives were present to hear the concerns of people associated with the sports and gaming industry. Oborne lauded FICCI for enthusiastically taking the important initiative of betting law reforms and hoped that the full-day FICCI conference scheduled in October (tentatively 11th October 2013) would help in bringing this issue to focus once again.
The full text of FICCI's press release is available here.