FICCI & ICE organise successful India Gaming Seminar in London; all speakers urge government to open up the gaming industry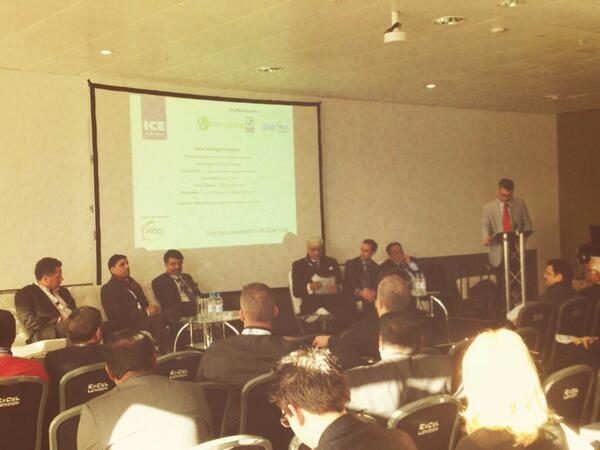 After its successful Sports Law & Sports Betting Conference in October 2013, India's top trade body Federation of Indian Chambers of Commerce & Industry (FICCI) and ICE, the world's leading gaming exhibition organiser collaborated to have a special "India Gaming Seminar" at the ICE Totally Gaming Exhibition in Excel London on 4th February 2014.
The free-to-attend seminar saw participation of more than one hundred delegates including representatives of top gaming companies such as Ladbrokes, Microgaming, Paddypower, Sugal & Damani, Future Gaming etc. The one day event was divided into five panel discussions and three keynote addresses.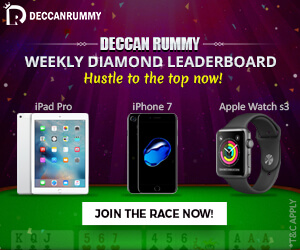 Hon'ble Justice (retired) Mukul Mudgal, former Chief Justice of the Punjab & Haryana High Court, member of various government committees and an articulate advocate of legalising gambling apprised the audience of the legal position on gambling and betting and pointed out the paradox in India where lottery which is a pure game of chance is allowed in various states but other card games and some mixed games of skill and chance are prohibited.  He urged the government to consider regulating gambling in a structured manner and suggested that it is best that the Central government regulate online gaming under the inter-state trade and commerce clause of the Constitution.
Rajpal Singh, Director of FICCI Sports Division discussed the business environment and opportunities in India and also spoke about how revenues from gaming can be used to improve sports infrastructure in India. Kamlesh Vijay, Group CEO of top Indian lottery company Sugal & Damani spoke about the estimates and opportunities in the lottery industry and estimated the legal lottery market in India to be worth  US $ 4 billion. He reckoned that the number could rise up to US $ 16 billion if all states across India regulated lotteries.
The first panel on the Indian gaming industry also witnessed a lively discussion amongst some of the most experienced persons in the gaming industry. Tim Shepherd, Kamlesh Vijay, Rakesh Wadhwa, Rajpal Singh, Kapil Khanna and Mickey Kalifa discussed the current available opportunities in the gaming industry and hoped that a comprehensive framework to allow gambling would be formulated by the government soon, possibly after the 2014 General Elections.  The panel also discussed most other issues relating to the gaming industry such as the need to have a just and reasonable taxation regime and the need to lift Foreign Direct Investment (FDI) and FEMA restrictions on gaming.
GLaws.in founder Jay Sayta apprised the audience of the legal position on  games of skill in India and the ongoing cases on poker and rummy in the Delhi High Court and Supreme Court respectively. He was optimistic about the outcome of these decisions and added that depending on these decisions India could see a possible rise in the number of poker, rummy and fantasy sport operators in the near future. He added that until such time that there is a comprehensive legislation on gaming, running online and offline games of skill  would be the possible route to commence operations in India for both Indian and foreign gaming operators.
Patrick Nally, President of the International Federation of Poker (IFP) was confident of poker being held to be a game of skill as per Indian law and gave examples of France and other jurisdictions where courts were convinced of the substantial degree of skill involved in poker. He also told the audience about the efforts of IFP in developing poker as a mind sport not necessarily involving monetary incentives.
Ankush Gera, founder of Junglee Games and Anuj Gupta, founder of Adda52.com spoke about the opportunities and growth of the skill games market, specially poker and rummy as well as social games apart from legal and taxation issues involved in operating out of India.
Commenting on the success of ICE India Gaming Seminar, Albert Climent, gaming consultant and chief organiser of the event said, "The first ever India gaming summit in ICE has been a success. Thanks to everyone involved for their support. Hopefully, the next one will be bigger and better, and we can have all Indian gaming community and interests represented to continue a healthy and necessary discussion."
Note: For more details about the India Gaming Seminar, read GLaws.in founder Jay Sayta and Adda52.com CEO Anuj Gupta's interview to Pokerguru here. Full details of all the panels at the seminar can be accessed here.