Law Commission recommends assessment of Gambling Act to study suitability of repeal or modification
The Law Commission of India, an expert body which advises the Union Law Ministry on legal reforms has come out with a comprehensive report on repeal/modification of obsolete legislations keeping in view technological advancements at the instance of the Union Law Minister Ravi Shankar Prasad and Prime Minister Narendra Modi. In its 248th report (interim) titled 'Obsolete Laws: Warranting Immediate Repeal', the Law Commission has suggested review of 261 statutes listed in Appendix-V for further study with a view to assess suitability of repeal. 
The Central Public Gambling Act, 1867 (entry 58 of Appendix-V of the report) has been listed as one of the statutes which will be studied by the Law Commission within the next one month to decide whether it is fit for repeal. The 20th Law Commission (which has in its terms of reference a mandate to look at archaic legislations) is concerned about the existence of various British-era Central legislations on subjects exclusively falling within the domain of state legislatures (as many states have already enacted similar statutes on the subject, as has been done in case of gambling).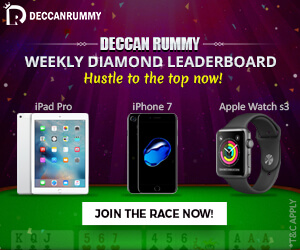 The Law Commission also wants to eventually holistically study all British-era legislations to consider modernising, reforming or updating them to meet the nuances of modern times. It may be remembered that the PC Jain Committee Report on Review of Administrative Laws in 1998  at Annexure A-5 (entry 85) had also recommended repeal of Public Gambling Act, 1867 by state legislatures where not applicable (to avoid unnecessary contradiction and overlapping between state gaming legislations and Public Gambling Act).
Hopefully, the Law Commission will consider the recommendations of experts and jurists who have recommended a holistic review of the Public Gambling Act and other allied gaming legislations, to start  the much-needed process of a comprehensive reform of the gambling industry.  It may be noted that at present, there is a legal void as far as online gambling is concerned and it is not regulated under any law.