Onshore Goa casino raided for running live gaming operations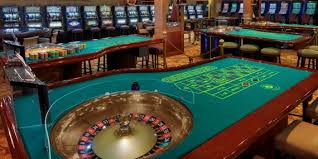 As per latest media reports, Chances Casino situated at Dona Paula near Panjim was raided by the Goa Criminal Investigation Department (CID) for running live gaming operations in contravention of the Goa, Daman & Diu Public Gambling Act, 1976 and license conditions.
On receipt of a specific complaint, the Goa police conducted the raid by sending a decoy customer to the resort-cum-casino.  The raid was conducted by the Goa police in the presence of Home Department official Neetal Amonkar. It is learnt that seven people including one member of the management and six staff members were arrested from the casino and later released on bail, in a raid lasting several hours. The 'live gaming' section of the casino was also sealed.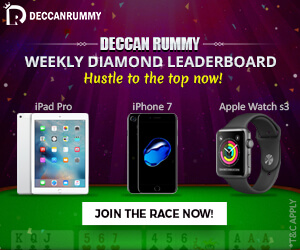 It is unclear as to what live games were offered by the casino and the interpretation of 'live games' of the police department. However as per Section 13A of the Goa, Daman & Diu Public Gambling Act, license can only be granted for running electronic amusement/slot machines in five star hotels subject to conditions as may be prescribed by the government. Further, prescribed table and board games are legally permitted only in licensed offshore casinos.
Thus, if Chances casino was offering live gaming, owners and management could potentially be charged under Section 3 of the Act which prescribes for a punishment of up to three years and fine up to five thousand rupees for running a common gaming house (the words gaming and common gaming house have been exhaustively  defined in the Act to include all forms of wagering and betting, especially where instruments of gaming are kept for profit or gain, making it possible to include unauthorised casinos within the ambit of the Act). It remains to be seen whether the police is able to produce evidence to convince the court that Chances Casino was running live gaming as opposed to electronic gaming/slot machines.
The latest raid by the police is seen to be one of the several hostile measures taken by the Goa government to curb casinos. In the past there have been income tax raids on offshore casinos, increase in taxes and license fees, ban on locals from entering casinos (yet to be implemented),formation of the Goa Gaming Commission (which has yet to be formalised despite in principle approval) and decision to shift offshore casinos out of River Mandovi into the Arabian sea by 2016.