Goa Tourism Master Plan does not envision new casinos, says state tourism minister Ajgaonkar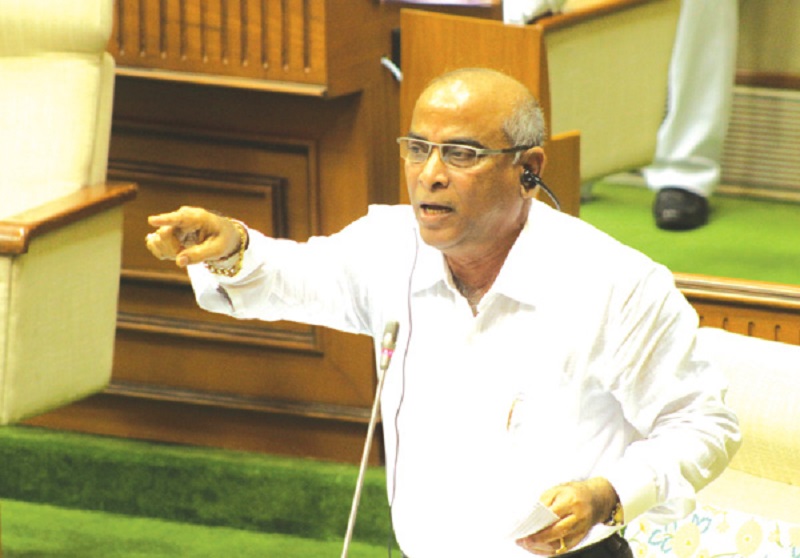 The upcoming draft tourism master plan does not envision new casinos in Goa, Tourism Minister Manohar 'Babu' Ajgaonkar told the state legislative assembly on Wednesday.
In a written reply to an unstarred question raised by Nationalist Congress Party (NCP) MLA Churchill Alemao, Ajgaonkar said, "All stakeholders involved in the tourism industry would be consulted, before finalising the master plan."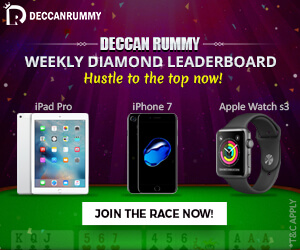 On a pointed query as to whether new casinos would be allowed under the draft tourism plan, Ajgaonkar replied: "No, Sir".
Incidentally, the Goa cabinet had in 2013 taken a decision to limit the number of offshore casinos in the state and not grant any fresh licenses.
Media reports earlier this month had indicated that draft tourism policy created by the state government suggested creating an international gaming cluster to relocate the six existing offshore casinos.
In August last year, ailing Goa Chief Minister Manohar Parrikar had on the floor of the assembly stated that a casino policy would be unveiled very soon, that would involve shifting of the existing offshore casinos to a designated area on land within four years, appointment of a gaming commissioner, banning of locals from accessing casinos and issuing long term (10-15 years) casino licenses to the companies shifting offshore casinos to land.
However, till date, no further progress seems to have been made on the announcement made by Parrikar on the floor of the house.