Goa government transfers offshore casino license to Delta Corp floating hotel, mulls more onshore casino licenses
In a significant move, the Laxmikant Parsekar led Goa government has transferred the casino license earlier held by Casino Caravela to Deltin MV Royal Flotal.  The state home department has granted an in-principle approval to Delta Corp to operate the refurbished vessel under the name Deltin Royal Flotal with the condition that the new cruise ship will not operate from River Mandovi. Delta Corp officials confirmed to the Home Department that they have secured all other compliances and permissions from the Goa state pollution control board, directorate of food and drugs administration, etc.
Further, Delta Corp officials have also requested the state government to allow the floating hotel to be stationed at River Mandovi until an alternative site is suggested for the offshore casinos. The state government however has not yet accepted this proposal and negotiations are underway to decide the site of the offshore casino. Once Deltin Flotal becomes operational, a total of five offshore casinos will be operational in Goa.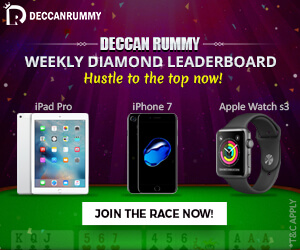 In another significant development, the opposition Congress party and certain NGOs alleged that the government was considering granting licenses to four additional onshore casinos. Predictably opposition, civil society and certain sections of the local media slammed the BJP government's doublespeak on discouraging casinos. BJP MLA Michael Lobo also opposed the move stating that he could not agree with his own government's proposal to allow new casinos.
Chief Minister Parsekar in a press interaction yesterday neither confirmed nor denied the proposal to grant additional onshore casinos but merely stated that additional licenses for offshore casinos would not be granted. Parsekar also could not give details on the government's long-pending plan to shift offshore casinos out of the Mandovi River or on the appointment of an independent Gaming Commission  to monitor all casinos.